SEMI HARD CHEESE
Semi-fat fresh cheese, firm texture and salty flavor. Ideal for making tequeños, empanadas, grilled and au gratin, it can also accompany salads or toast. Contains dairy products.
Net Weight: 300 gr.
Description
100% cow's milk cheese with a salty flavor, firm but elastic consistency and a smooth and well defined flavor.
RECIPES CREATED WITH OUR PRODUCTS
Create special moments with our delicious recipes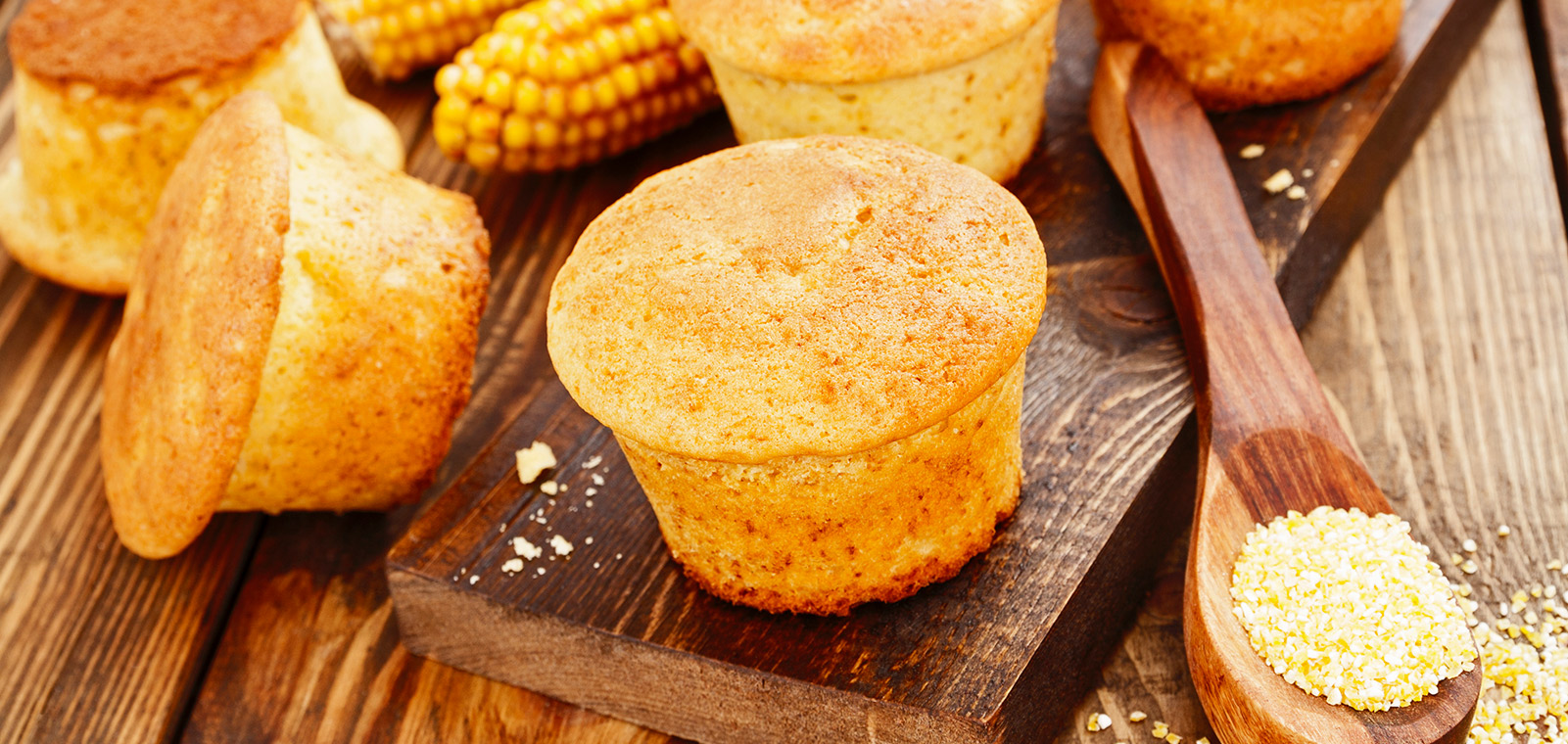 CORN CUPCAKES

15 Minutes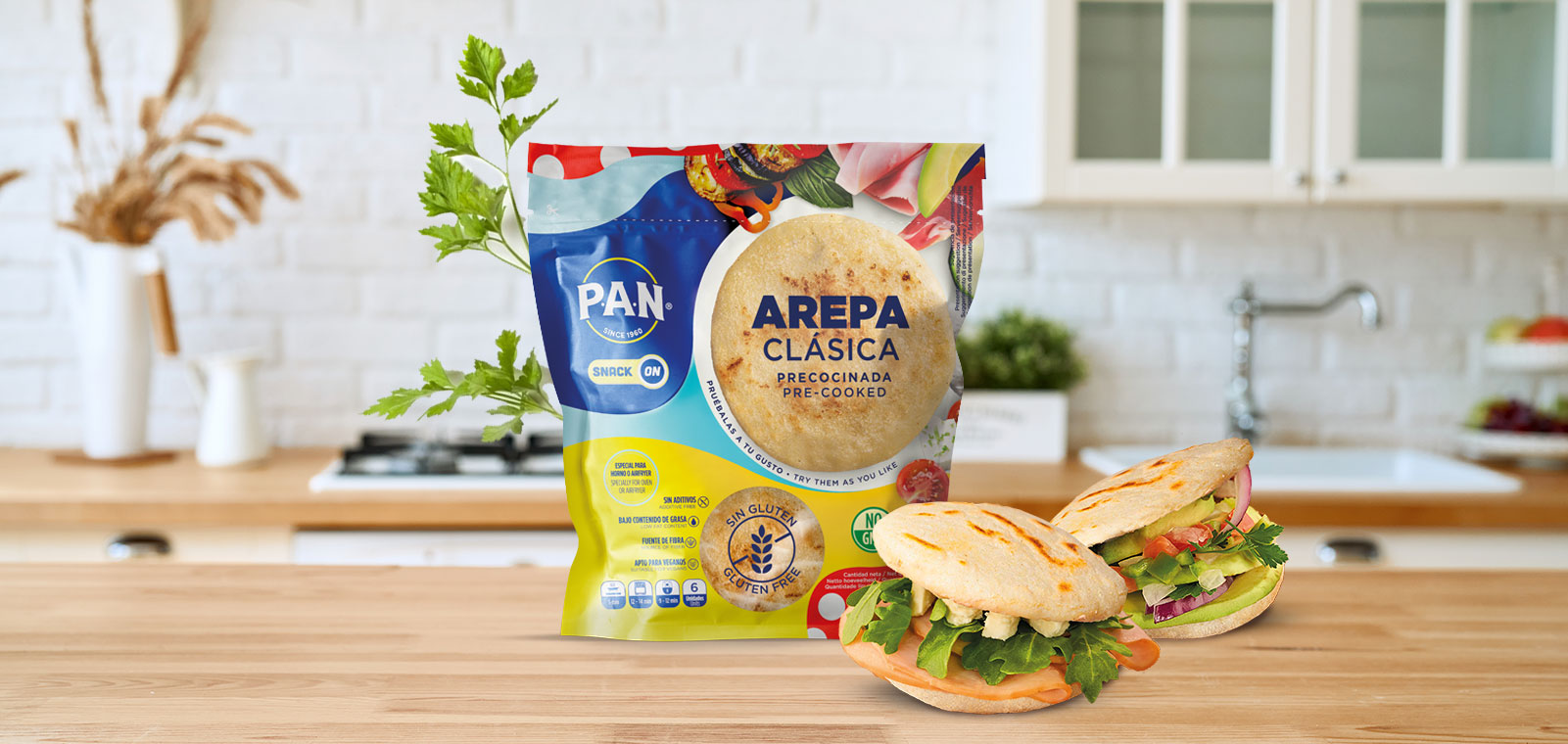 AREPA DE PAVO Y FETA

5 Minutes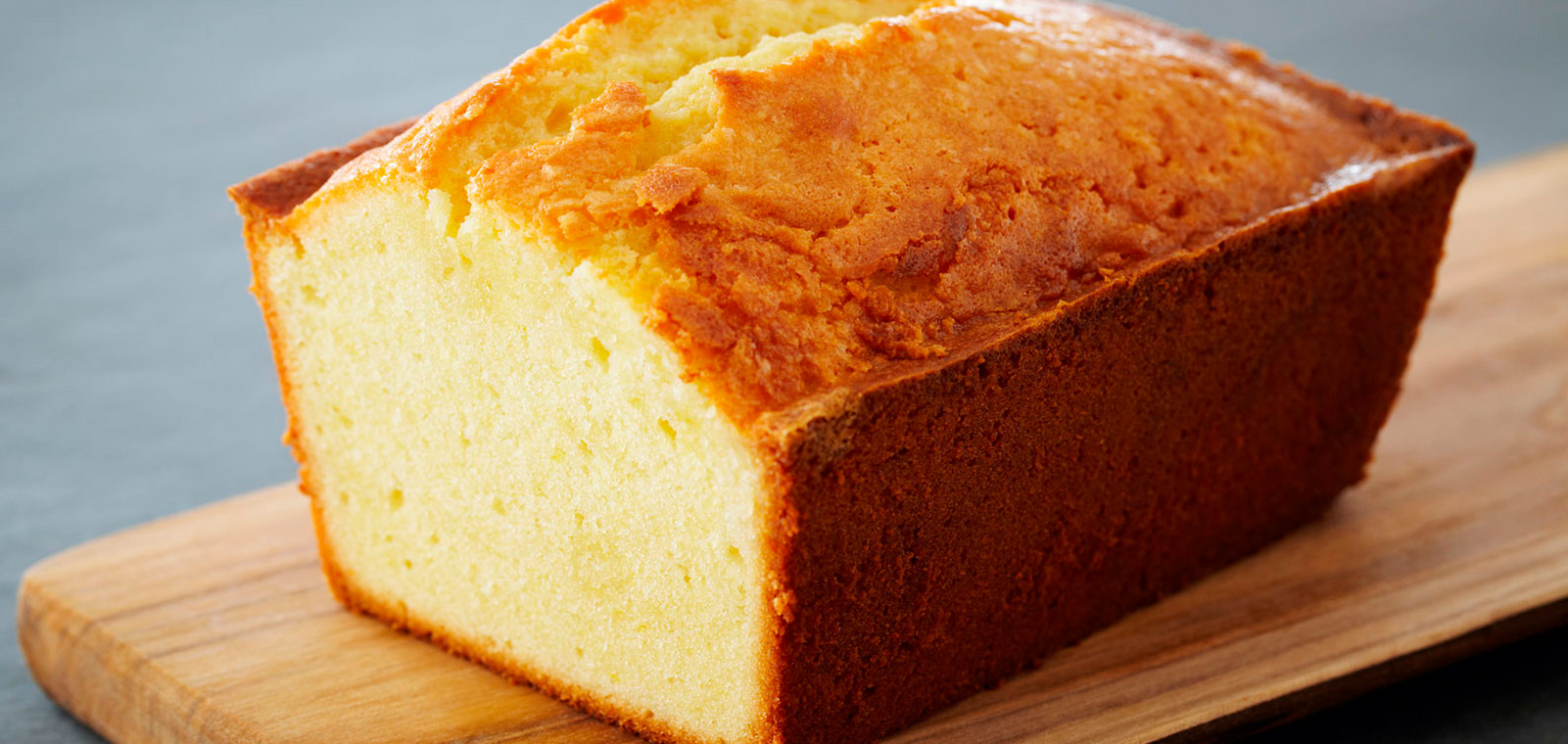 CLASSIC VANILLA POUND CAKE (Gluten Free)

2/3 hours
Latest news
See our latests news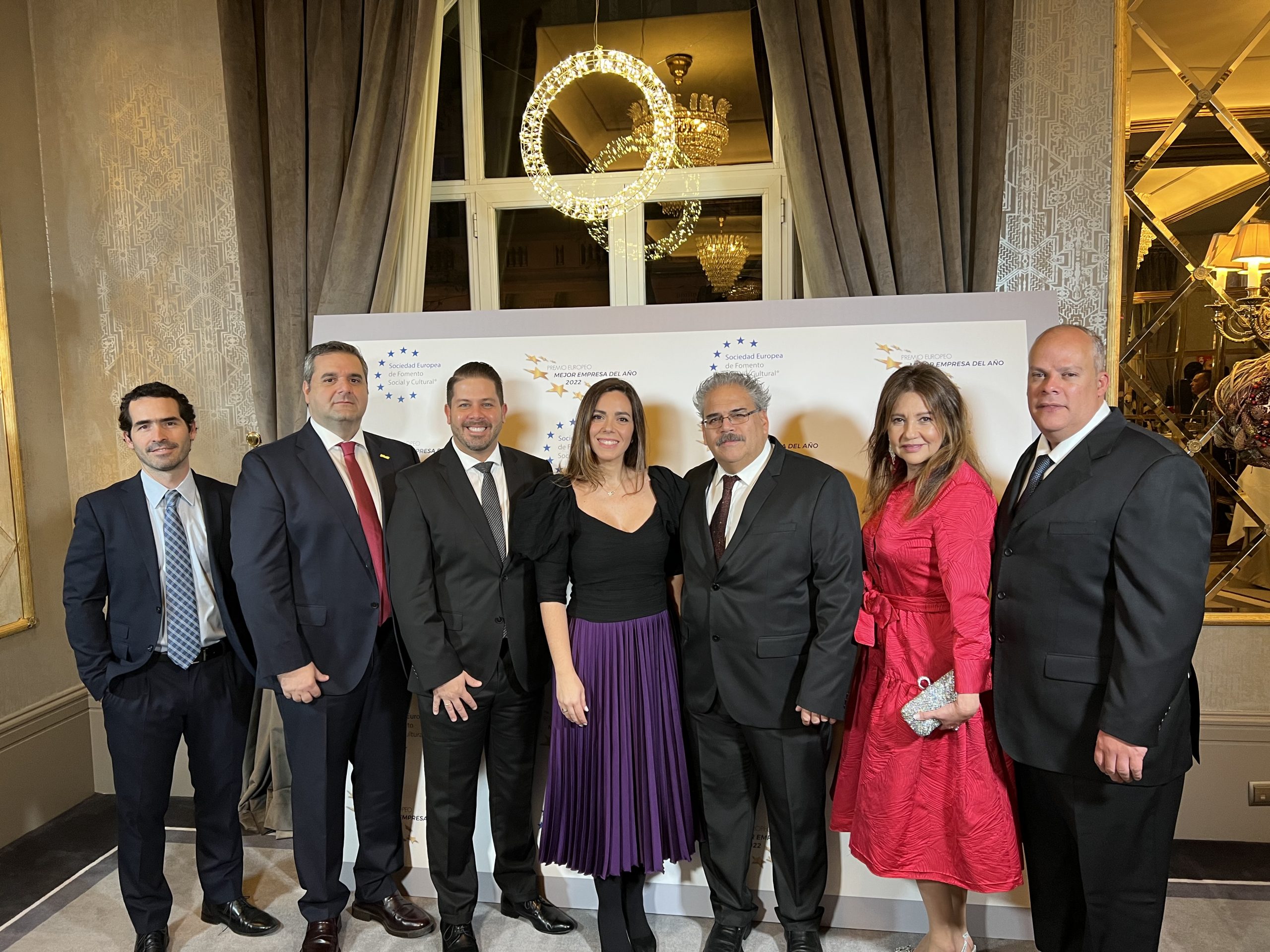 26/01/2023
Alimentos Polar Spain wins the European Company of the Year Award 2022
Alimentos Polar Spain wins the European Award for Best Company of the Year 2022. ● The European Society for Social...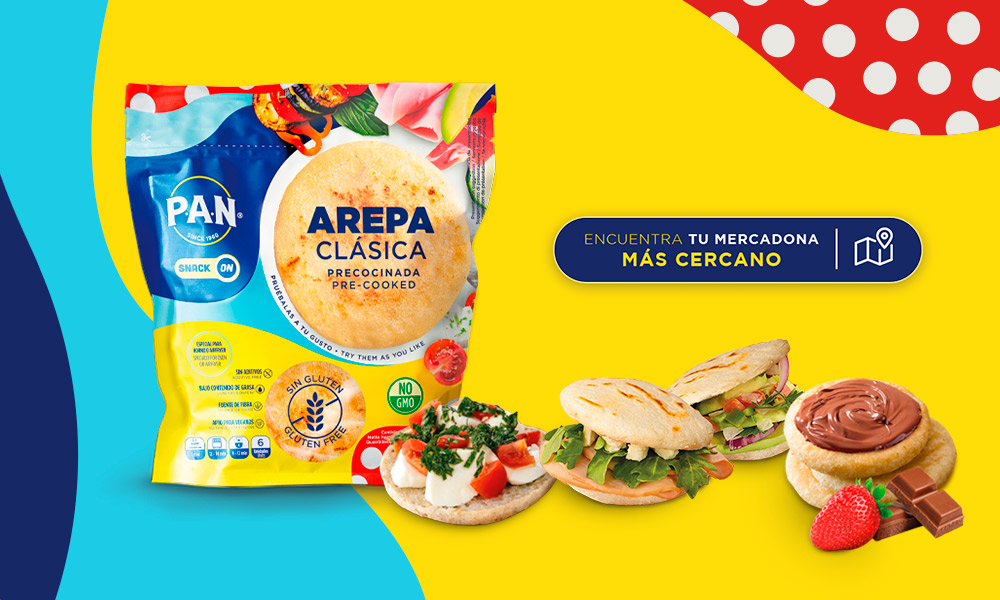 26/01/2023
Launch of new P.A.N. Frozen Arepas
P.A.N. launches its ready-to-eat frozen arepa, an original version of this emblematic dish that will be available in Mercadona. P.A.N....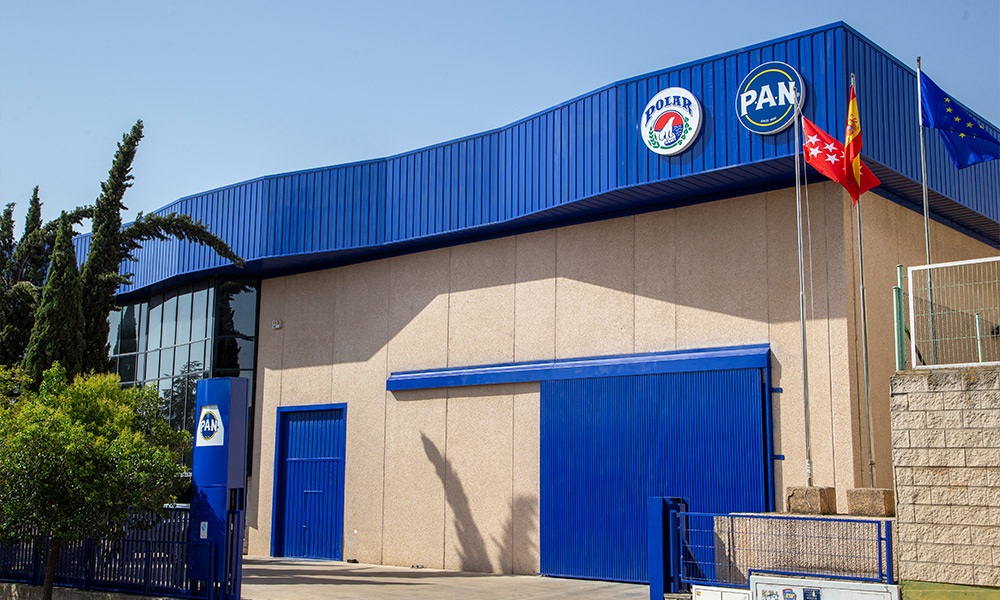 26/01/2023
Distribution Center Opening
Empresas Polar's operation in Spain grows with the opening of a new distribution center Empresas Polar, through its subsidiary Alimentos...