HUMMUS TRIPACK GUST. P.A.N.
Chickpea-based spreadable cream in three flavors! Each container comes in a different flavor: Basil 'pesto style', sun-dried tomato and habanero bell pepper (a little spicy!) An excellent choice for plant-based folks. High source of fiber.
8,80€
RECIPES CREATED WITH OUR PRODUCTS
Create special moments with our delicious recipes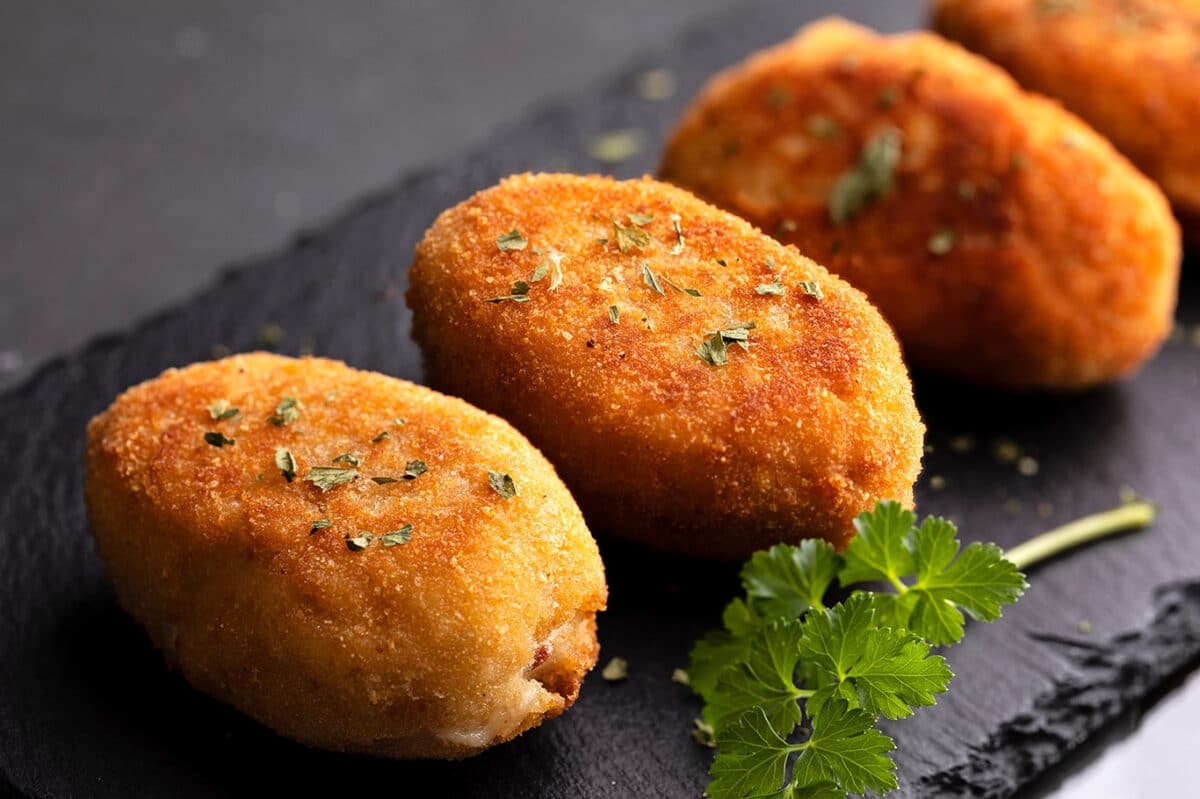 CHICKEN AND CHEESE CROQUETTES

20 minutes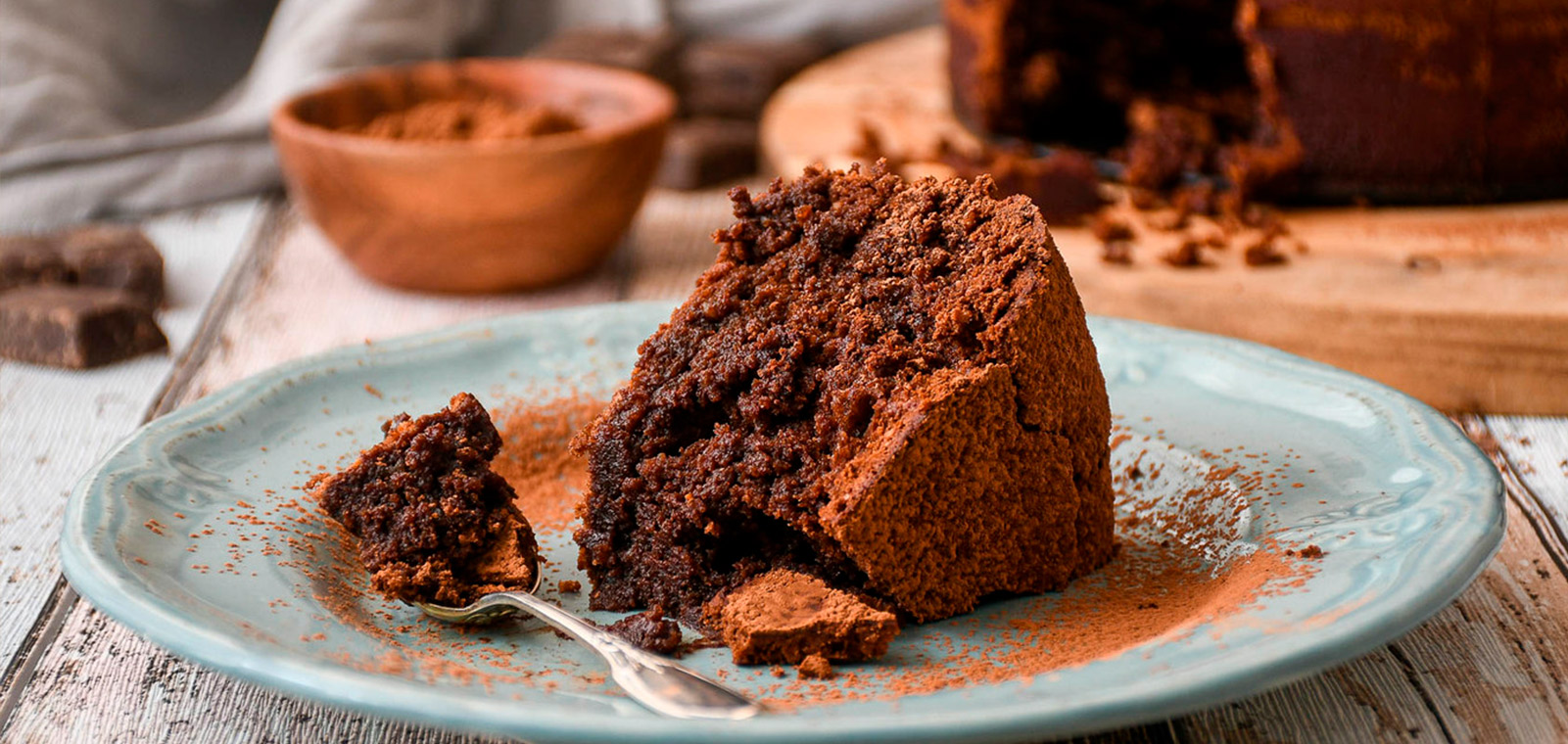 CHOCOLATE CAKE (GLUTEN FREE)

45 minutes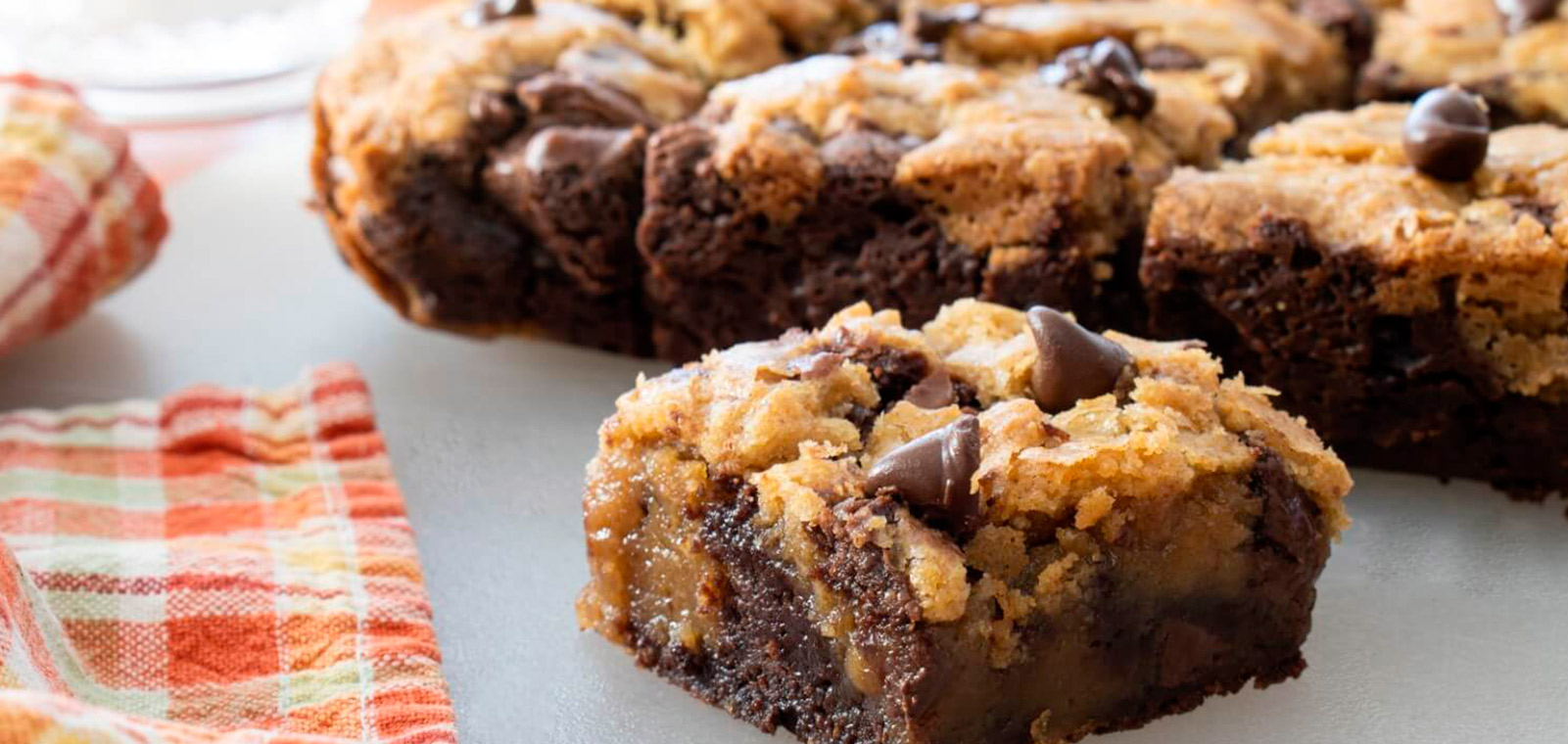 BROOKIES (CHOCOLATE CHIP COOKIES)

1 minutes
Discover our news
See our latests news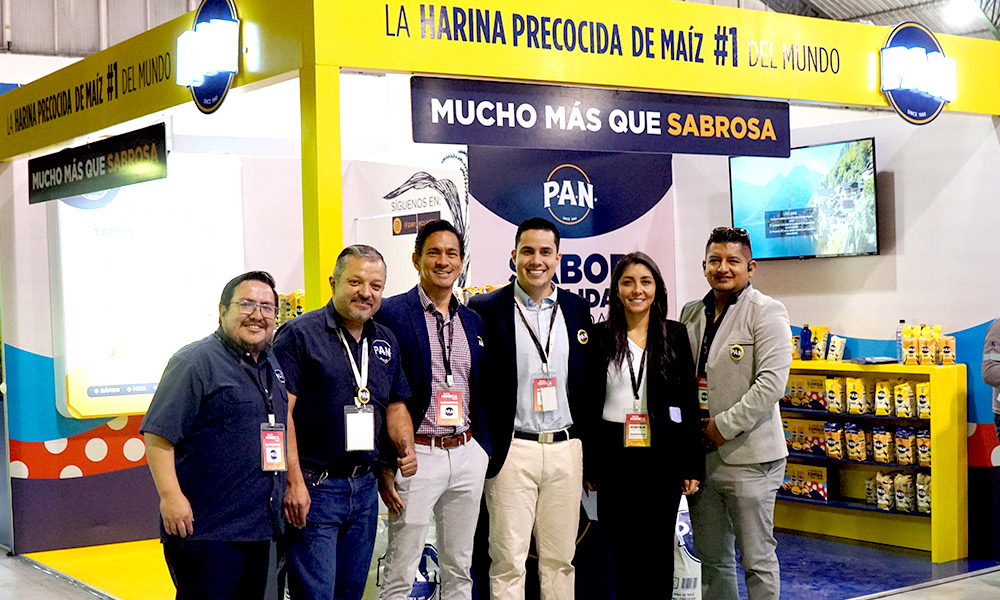 Procedencia: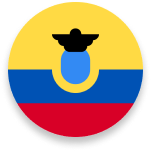 Quality and versatility, the main proposal of Alimentos Polar for the Ecuadorian gastronomic and hotel sector.
– Alimentos Polar attended the third edition of EXPO HORECA 2023, an event intended to promote the services offered by...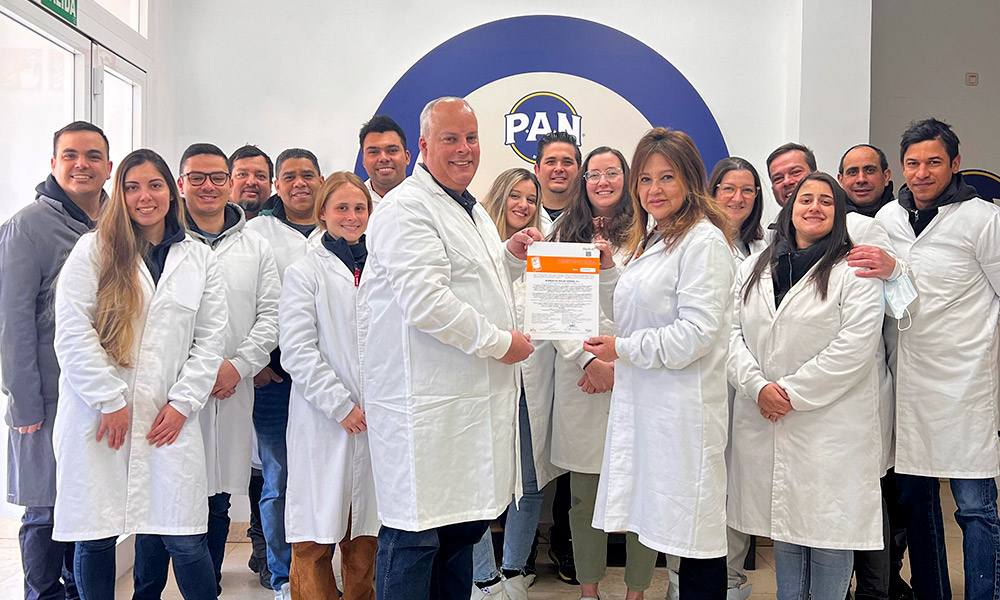 The facility of Alimentos Polar España has been awarded with the IFS certification for a third year in a row.
Madrid, March 6, 2023 – LGAI TECHNOLOGICAL CENTER, S.A. (APPLUS), the official certifying entity for IFS (International FeaturedStandards Food) standards...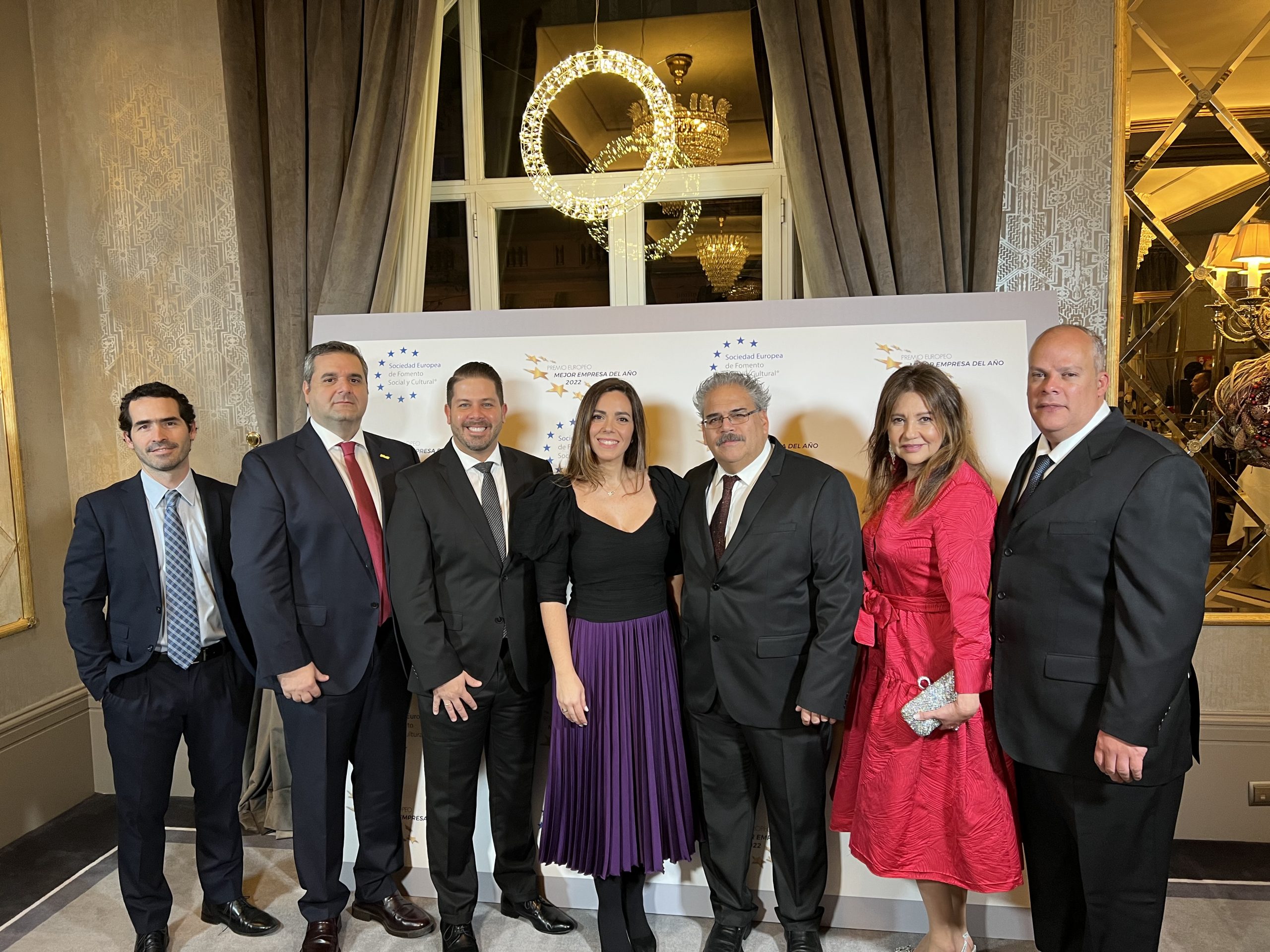 Alimentos Polar Spain wins the European Company of the Year Award 2022
Alimentos Polar Spain wins the European Award for Best Company of the Year 2022. ● The European Society for Social...