DIABLILLOS
Diablillos Jamón Endiablado is a spread made from pork loin and pork leg. The consistency is slightly grainy. It is used to serve with arepas, tostadas, bread and crackers.
4,20€
RECIPES CREATED WITH OUR PRODUCTS
Create special moments with our delicious recipes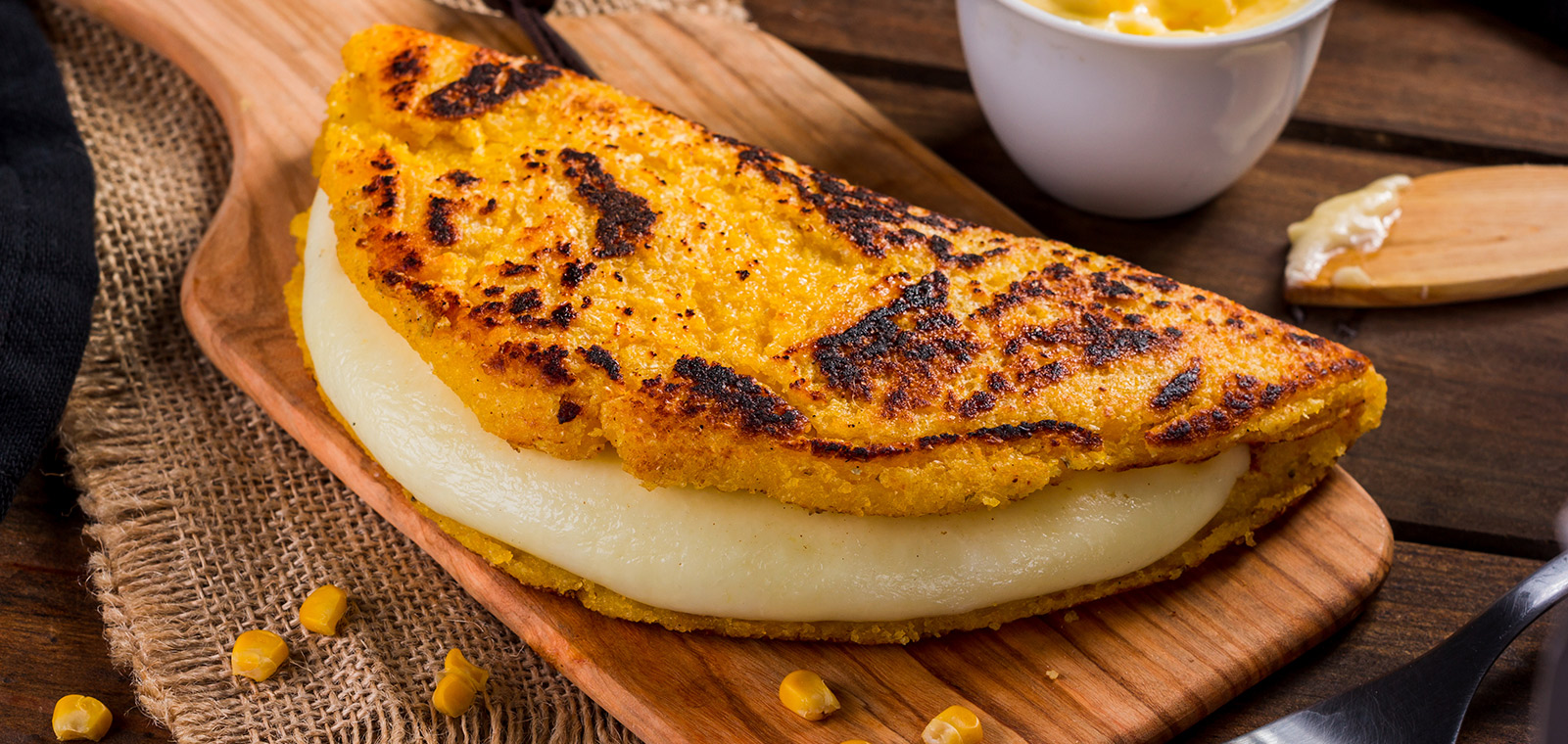 CACHAPAS

25 minutes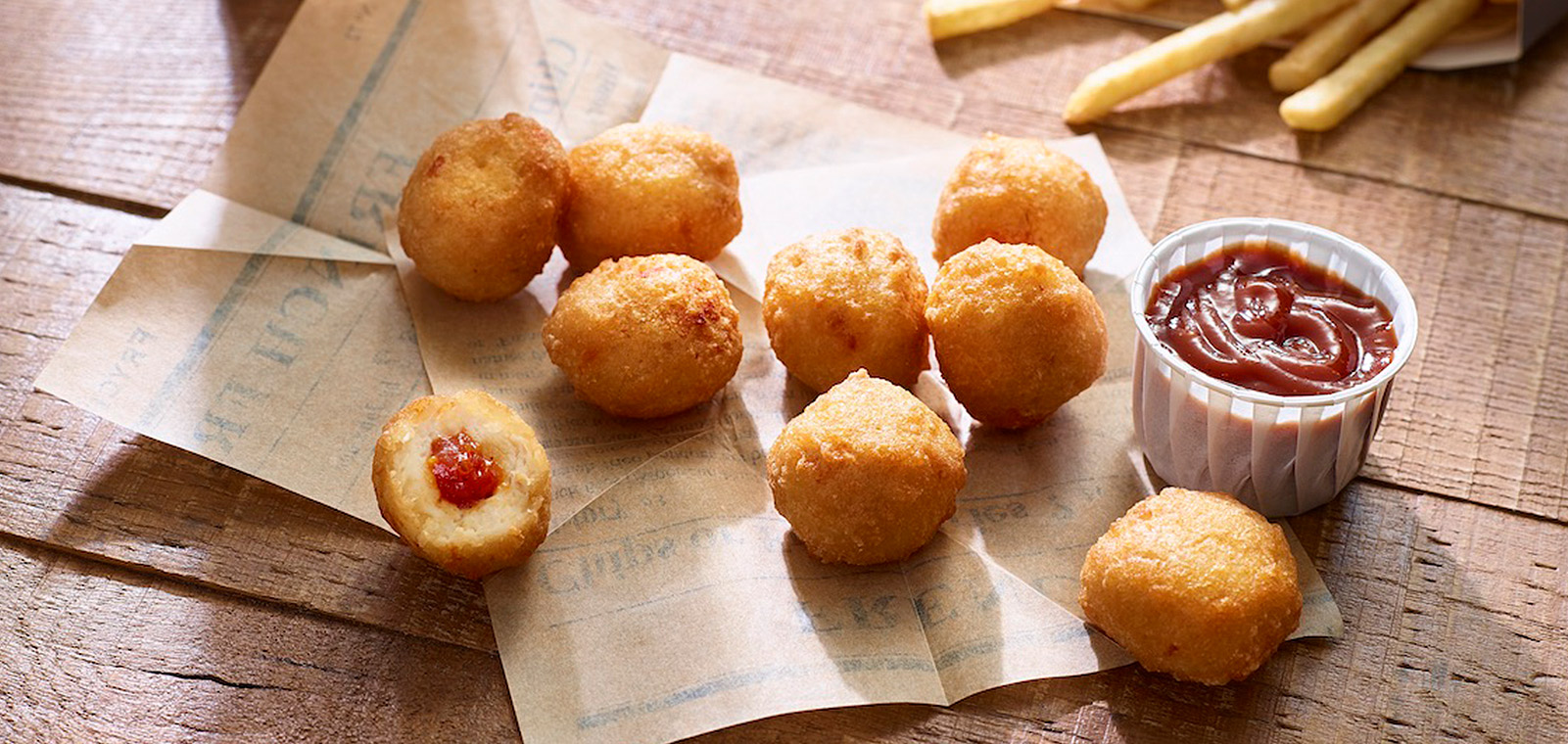 CHICKEN DUMPLINGS WITH BARBEQUE SAUCE

1 hora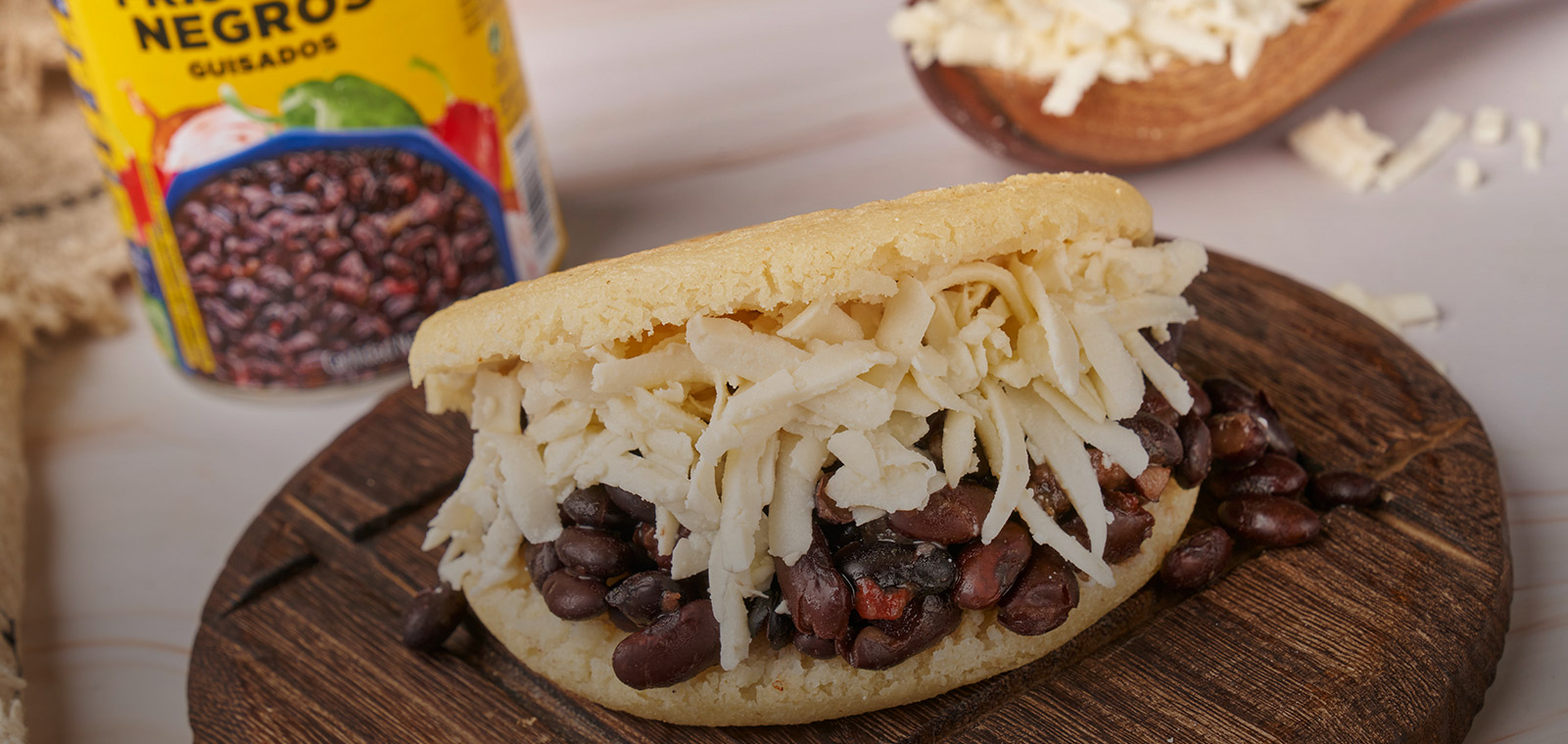 AREPA DOMINÓ

15 minutes
Discover our news
See our latests news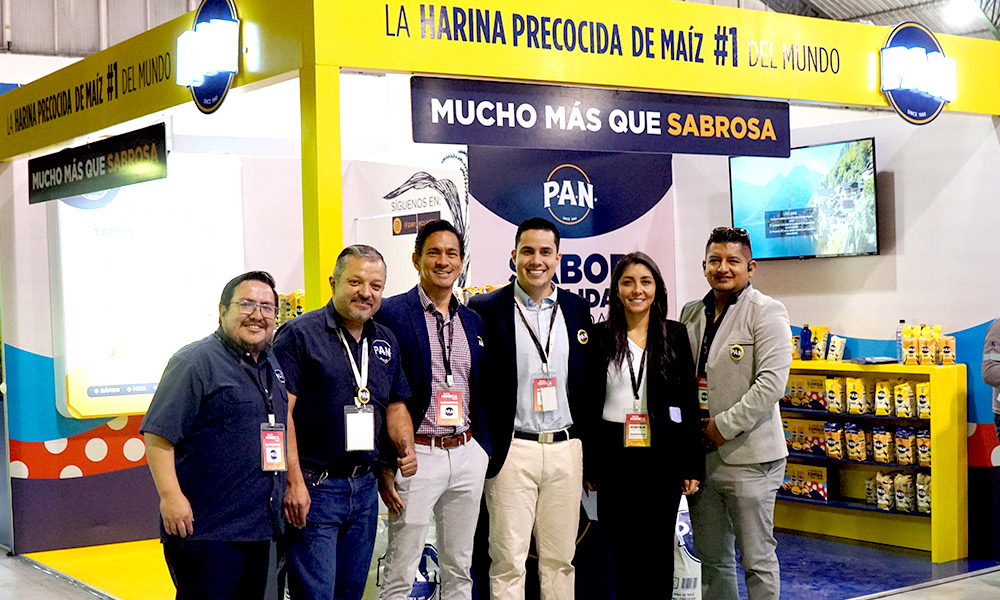 Procedencia: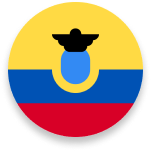 Quality and versatility, the main proposal of Alimentos Polar for the Ecuadorian gastronomic and hotel sector.
– Alimentos Polar attended the third edition of EXPO HORECA 2023, an event intended to promote the services offered by...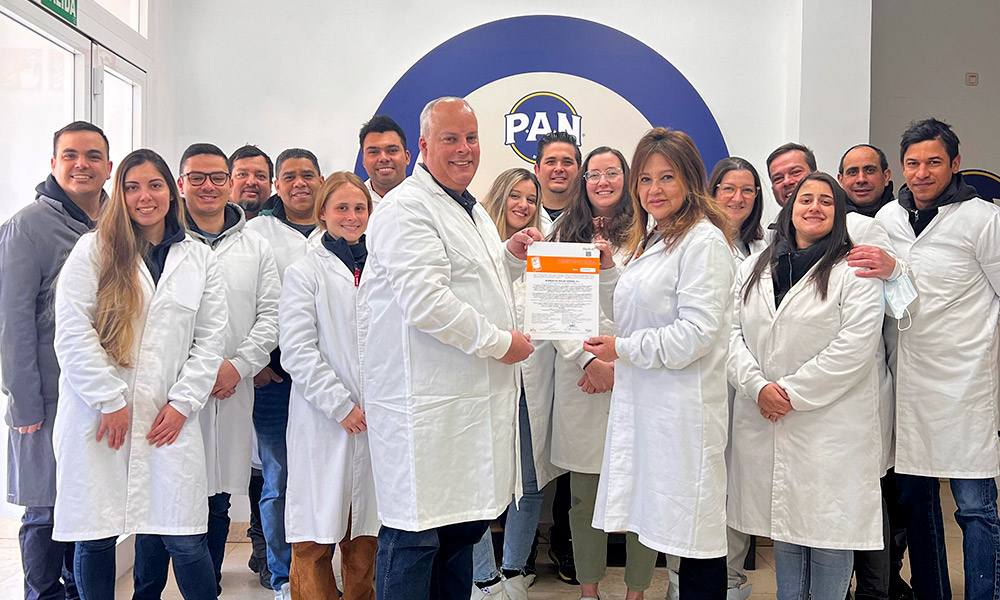 The facility of Alimentos Polar España has been awarded with the IFS certification for a third year in a row.
Madrid, March 6, 2023 – LGAI TECHNOLOGICAL CENTER, S.A. (APPLUS), the official certifying entity for IFS (International FeaturedStandards Food) standards...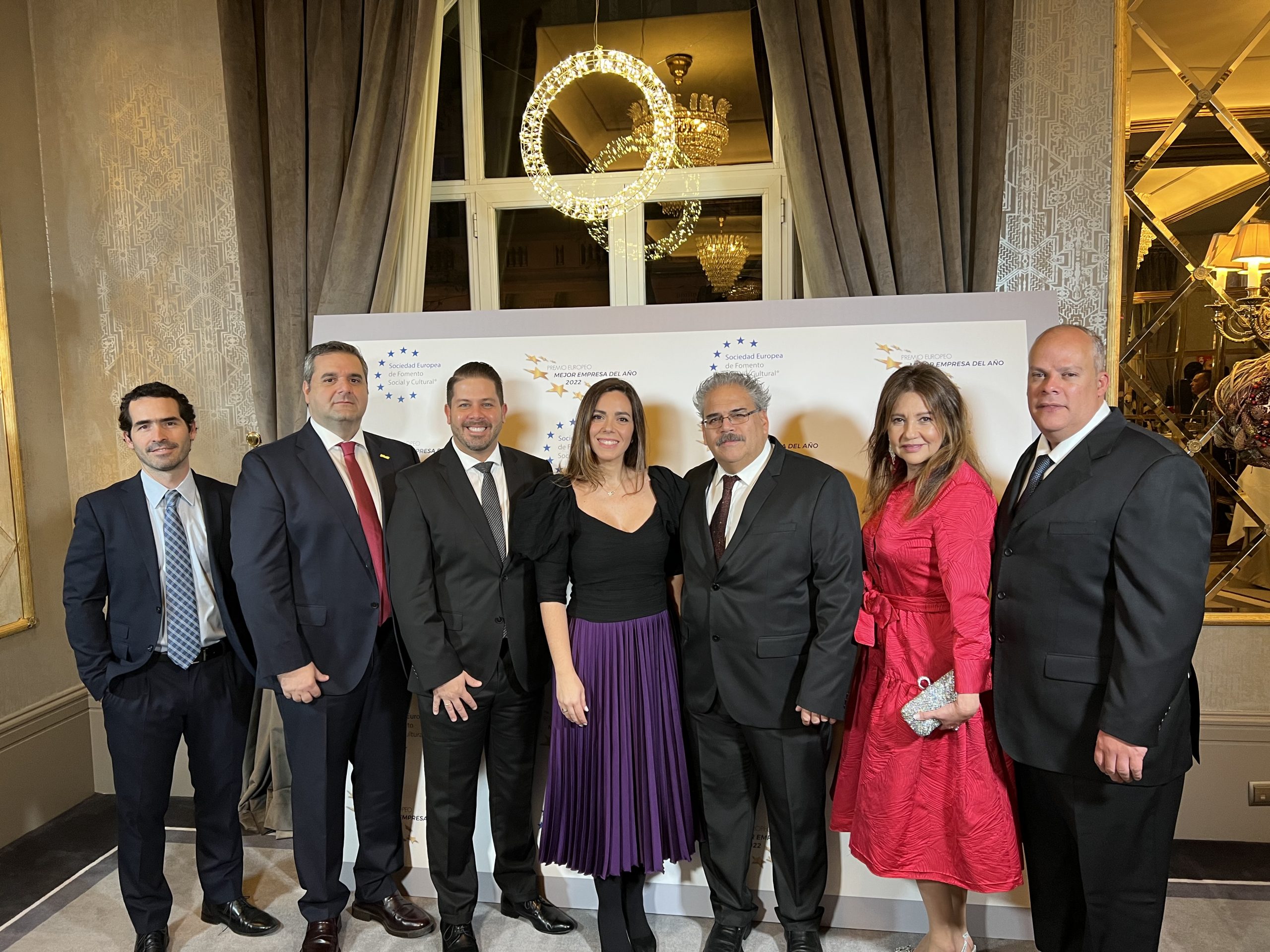 Alimentos Polar Spain wins the European Company of the Year Award 2022
Alimentos Polar Spain wins the European Award for Best Company of the Year 2022. ● The European Society for Social...