HARD CHEESE SHREDDED
Shredded hard cheese, firm texture and salty flavor. Ideal for making tequeños, empanadas, grilled and au gratin, it can also complement salads or toast. Contains dairy products.
Net weight: 1 Kg.
Description
Shredded hard cheese is perfect for filling empanadas, arepas. Perfect to combine with your favorite ingredients.
RECIPES CREATED WITH OUR PRODUCTS
Create special moments with our delicious recipes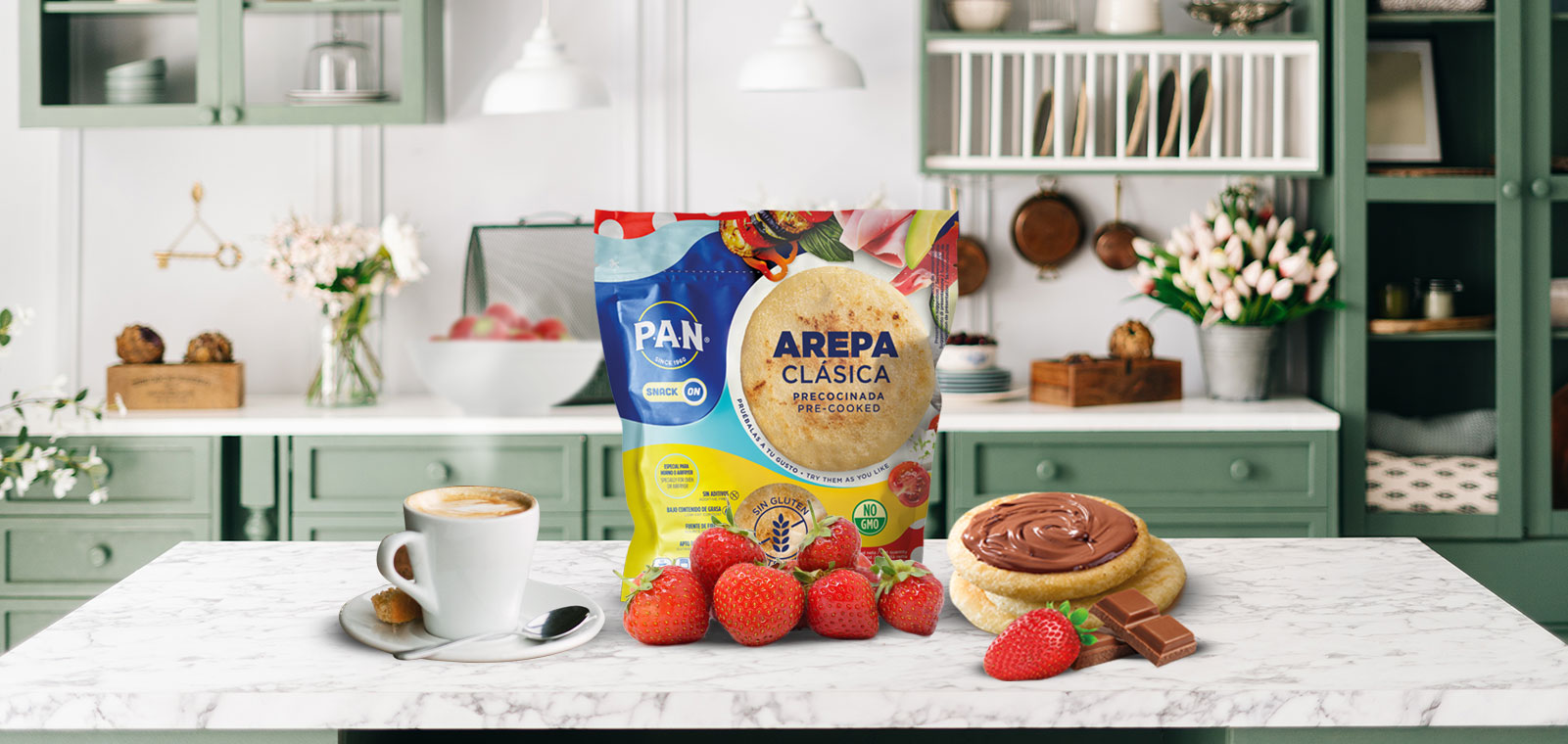 AREPA WITH PEANUT BUTTER AND STRAWBERRY CREAM

5 minutes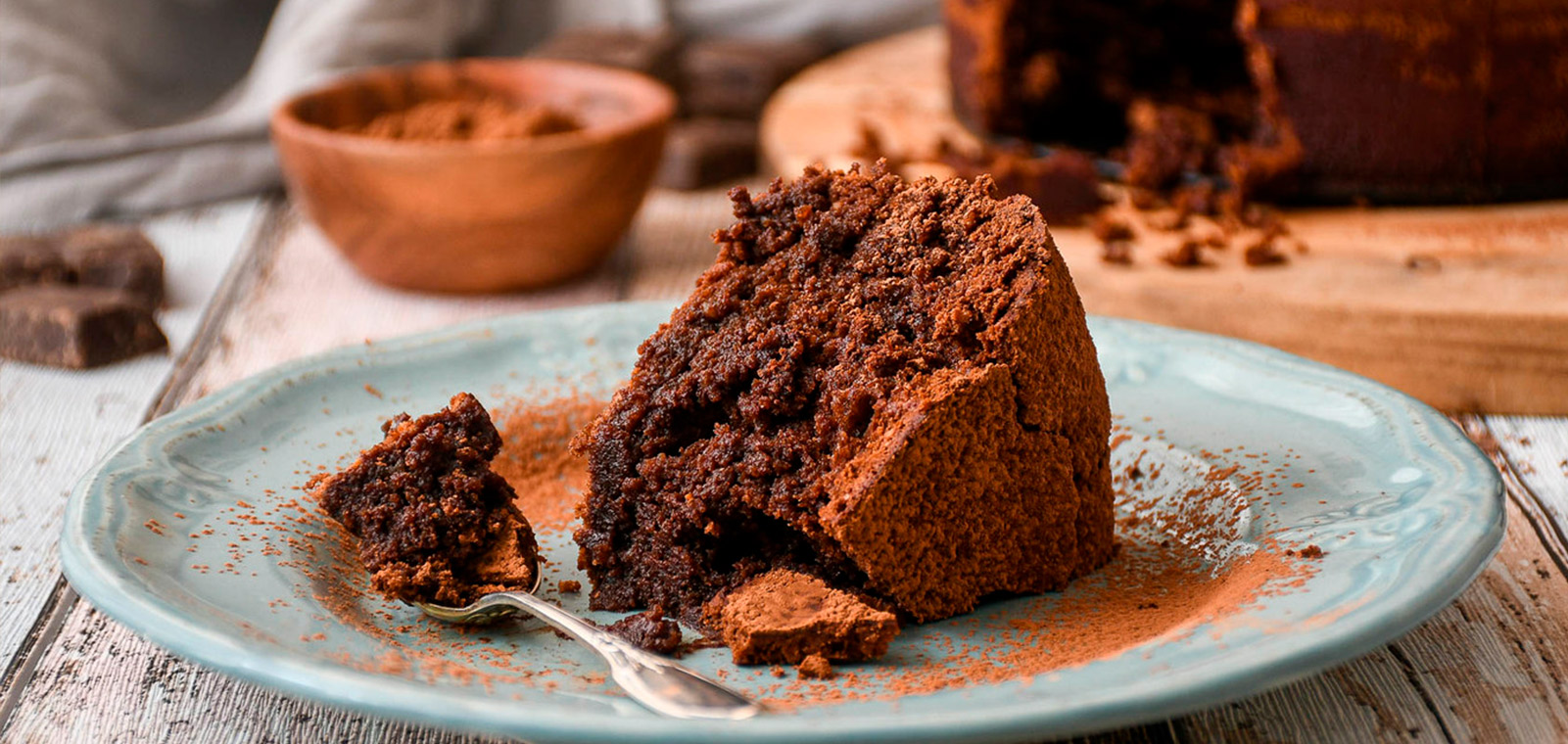 CHOCOLATE CAKE (GLUTEN FREE)

45 minutes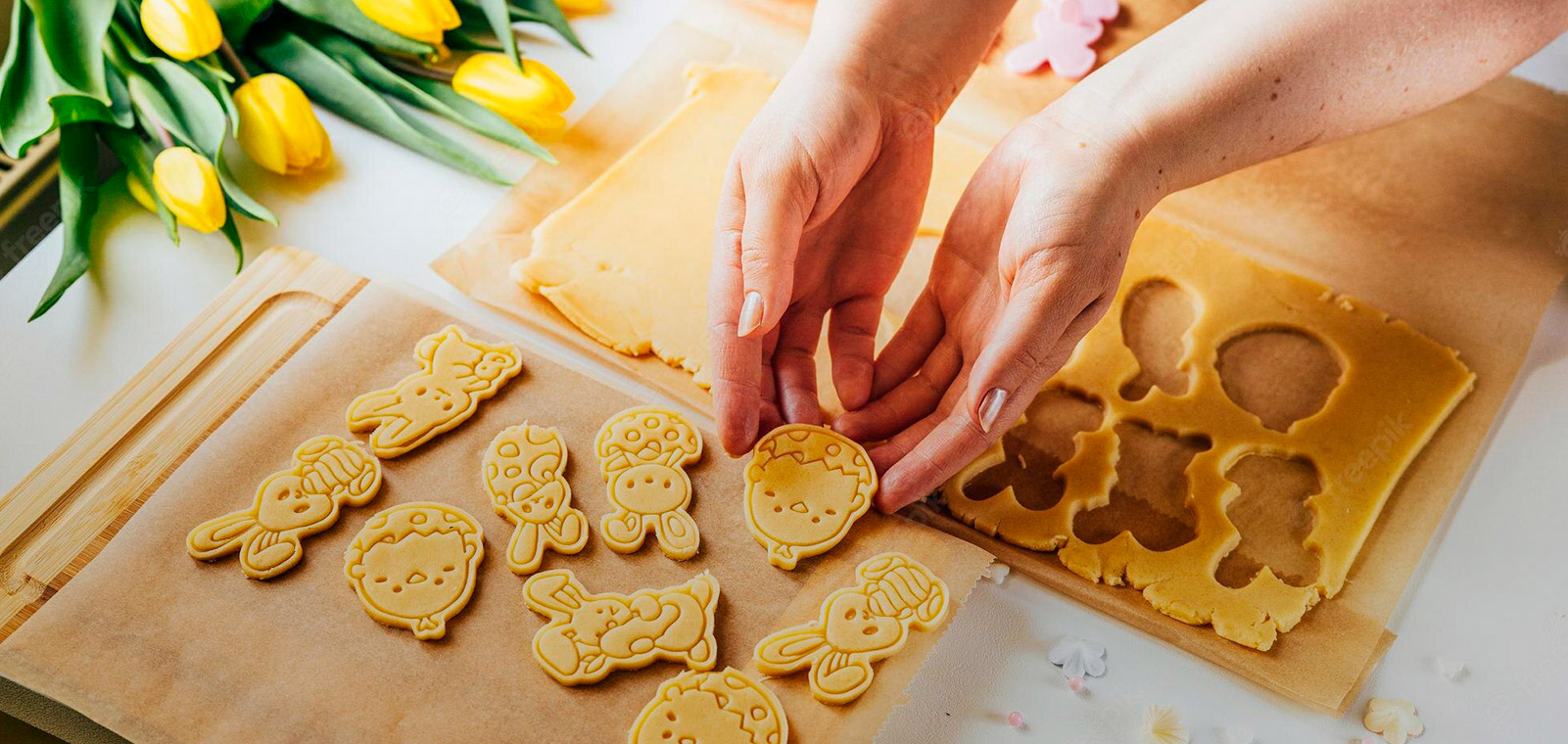 SWEET COOKIES (Gluten Free)

2/3 hours
Latest news
See our latests news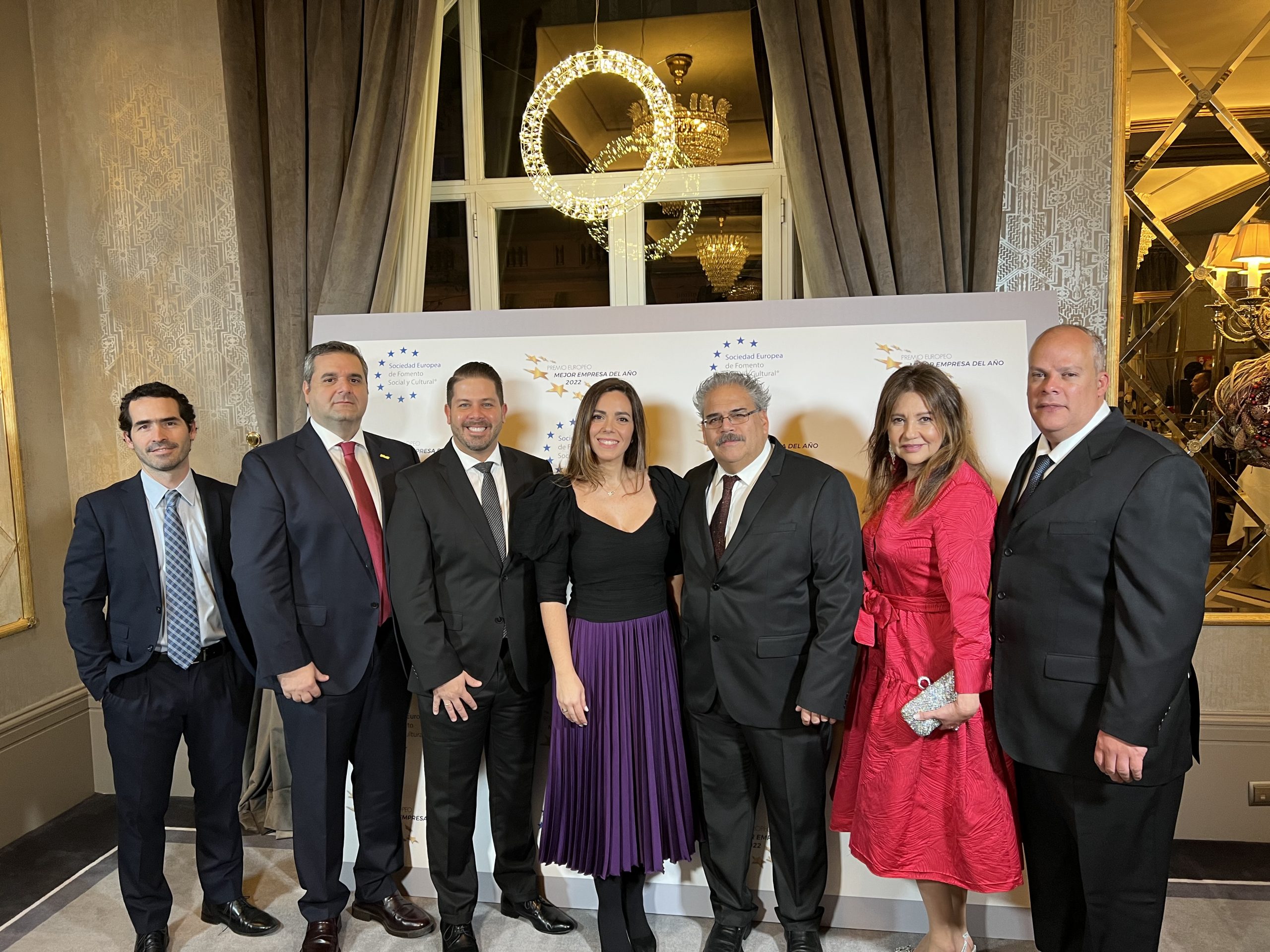 26/01/2023
Alimentos Polar Spain wins the European Company of the Year Award 2022
Alimentos Polar Spain wins the European Award for Best Company of the Year 2022. ● The European Society for Social...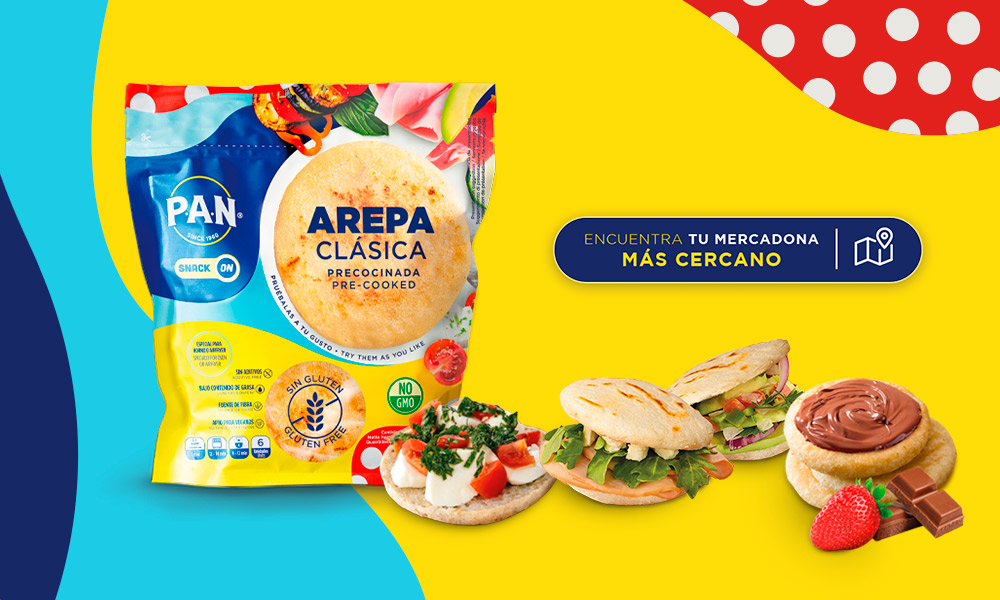 26/01/2023
Launch of new P.A.N. Frozen Arepas
P.A.N. launches its ready-to-eat frozen arepa, an original version of this emblematic dish that will be available in Mercadona. P.A.N....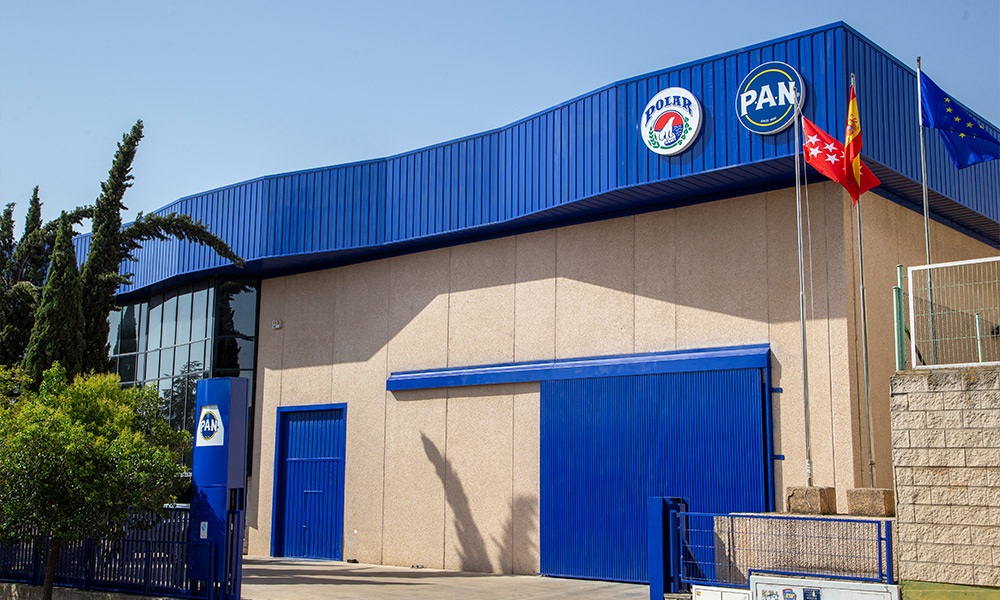 26/01/2023
Distribution Center Opening
Empresas Polar's operation in Spain grows with the opening of a new distribution center Empresas Polar, through its subsidiary Alimentos...