HALLACA WRAPPING LEAVES
Plantain leaves in 500g packages, ideal for wrapping hallacas, tamales and various dishes. These hallacas leaves are clean and ready to use.
RECIPES CREATED WITH OUR PRODUCTS
Create special moments with our delicious recipes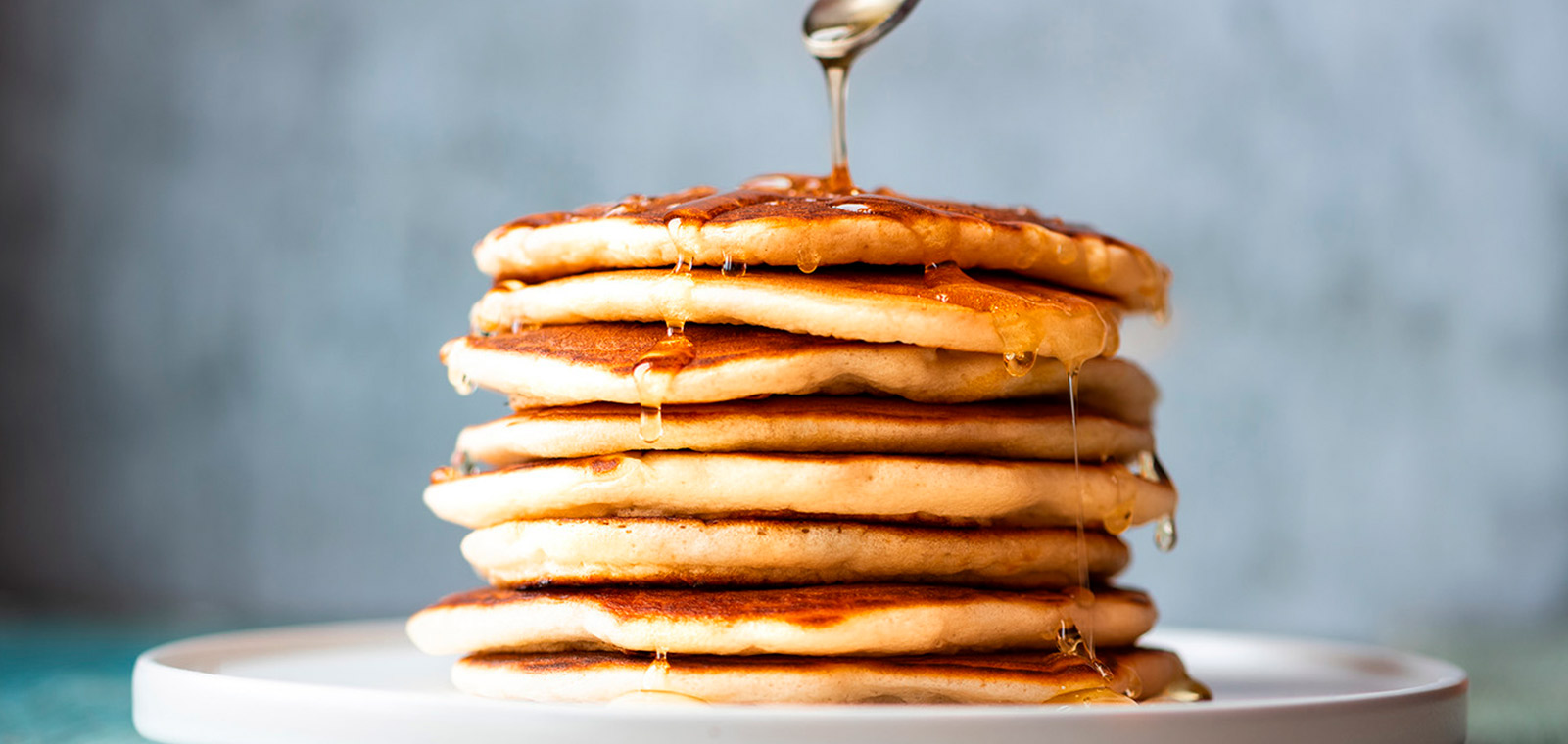 PERFECT FLUFFY PANCAKES

10 min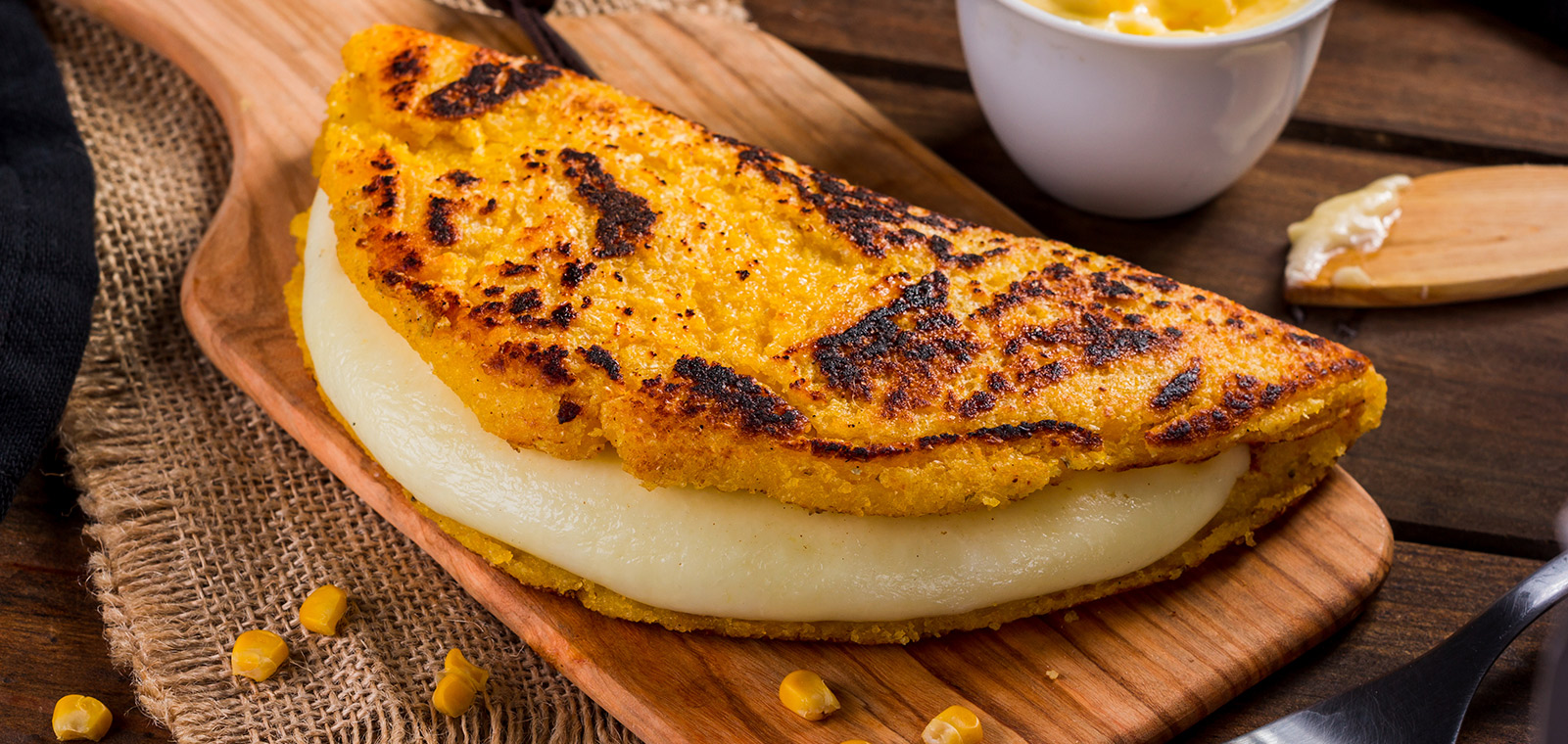 CACHAPAS

25 minutes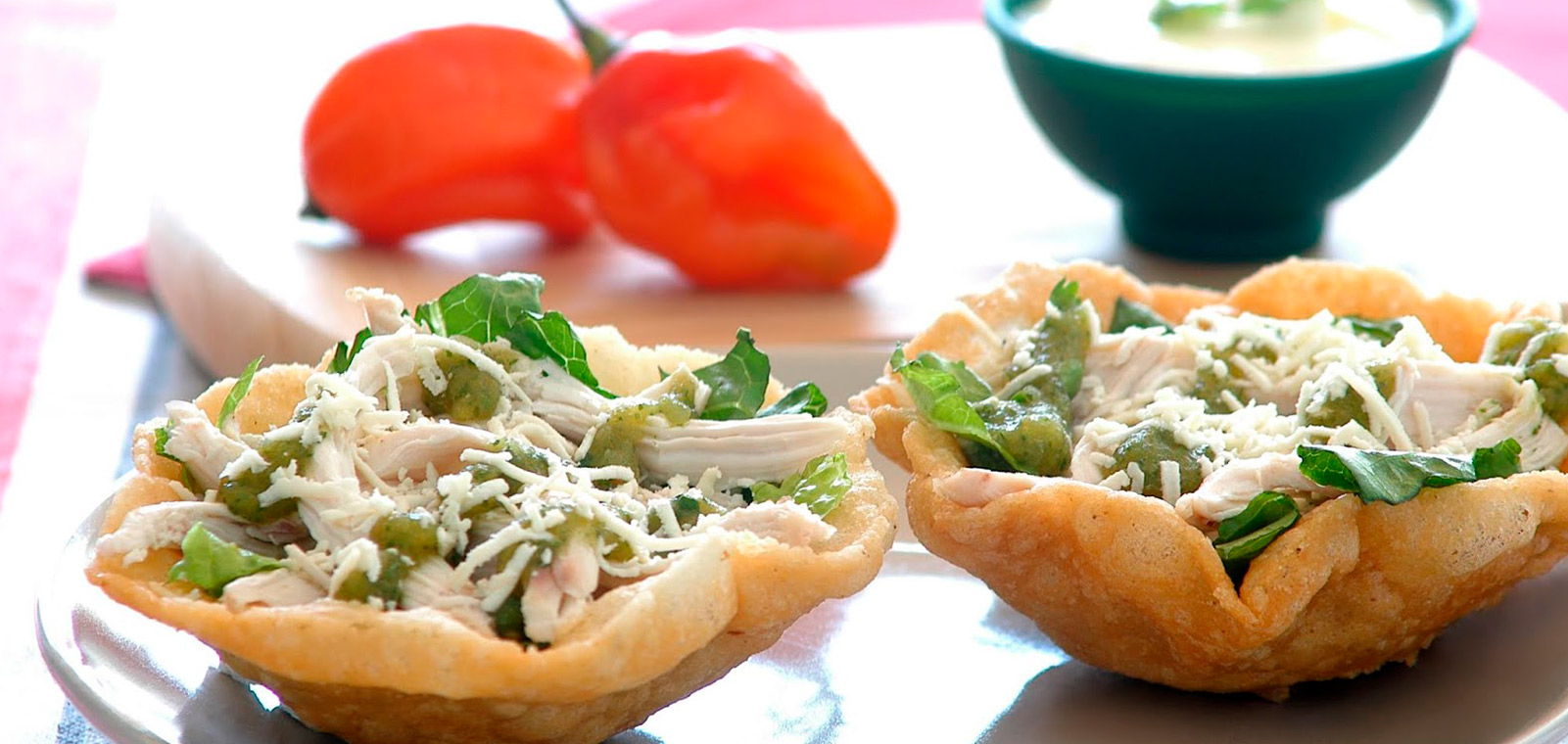 CORN AND COCONUT BASKETS TOPPED WITH CHICKEN AND AVOCADO

2/3 hours
Latest news
See our latests news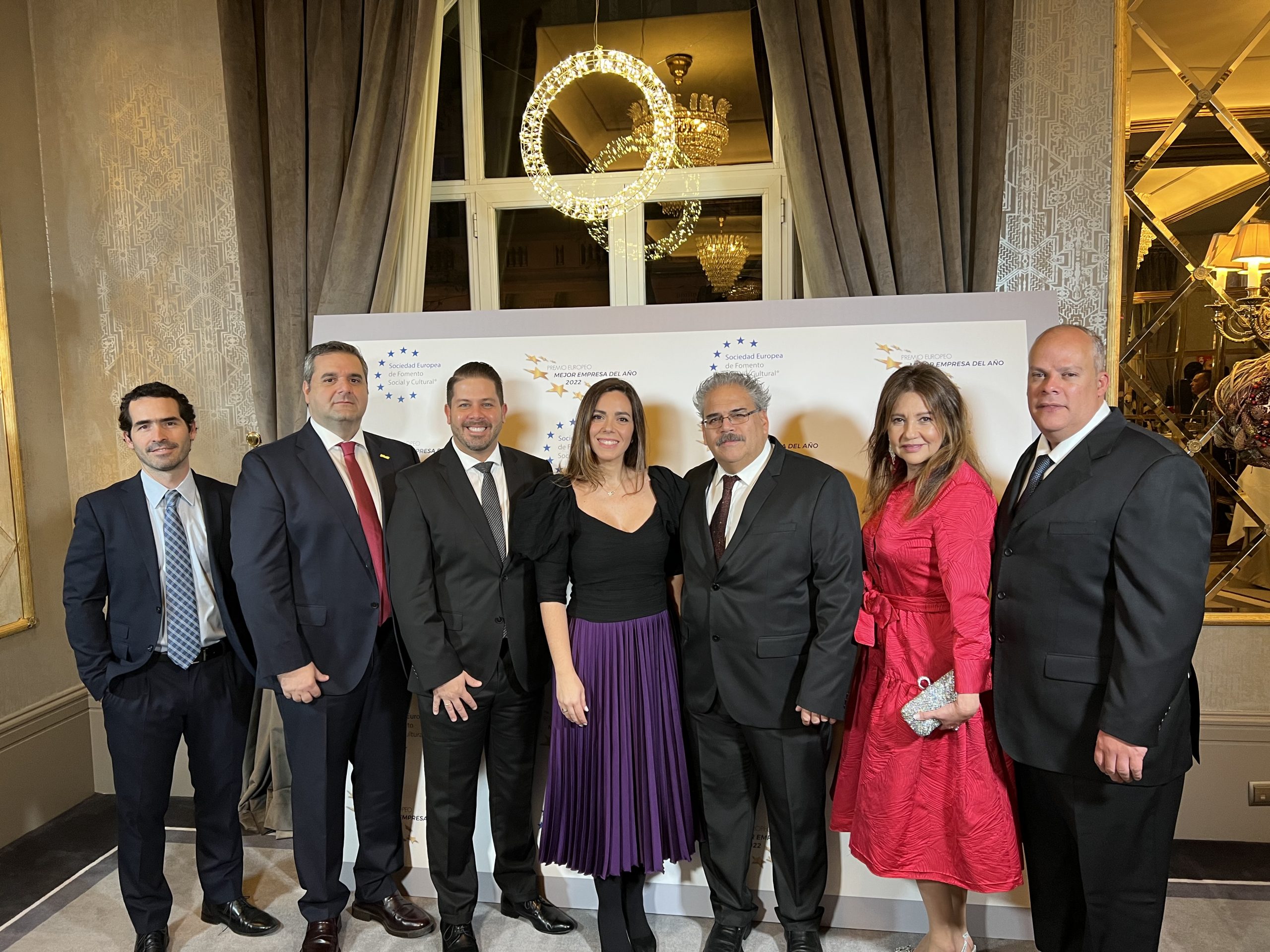 26/01/2023
Alimentos Polar Spain wins the European Company of the Year Award 2022
Alimentos Polar Spain wins the European Award for Best Company of the Year 2022. ● The European Society for Social...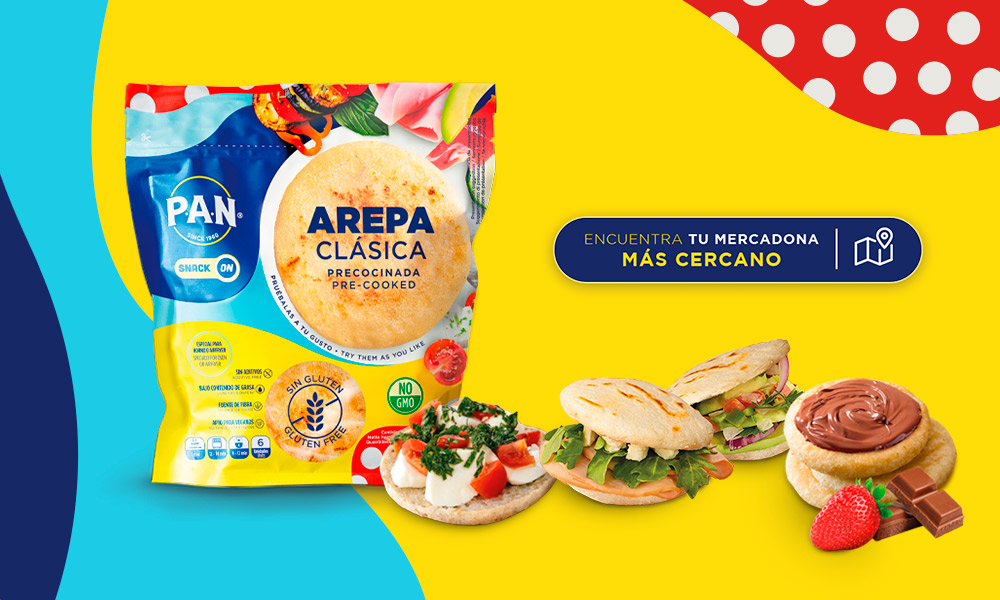 26/01/2023
Launch of new P.A.N. Frozen Arepas
P.A.N. launches its ready-to-eat frozen arepa, an original version of this emblematic dish that will be available in Mercadona. P.A.N....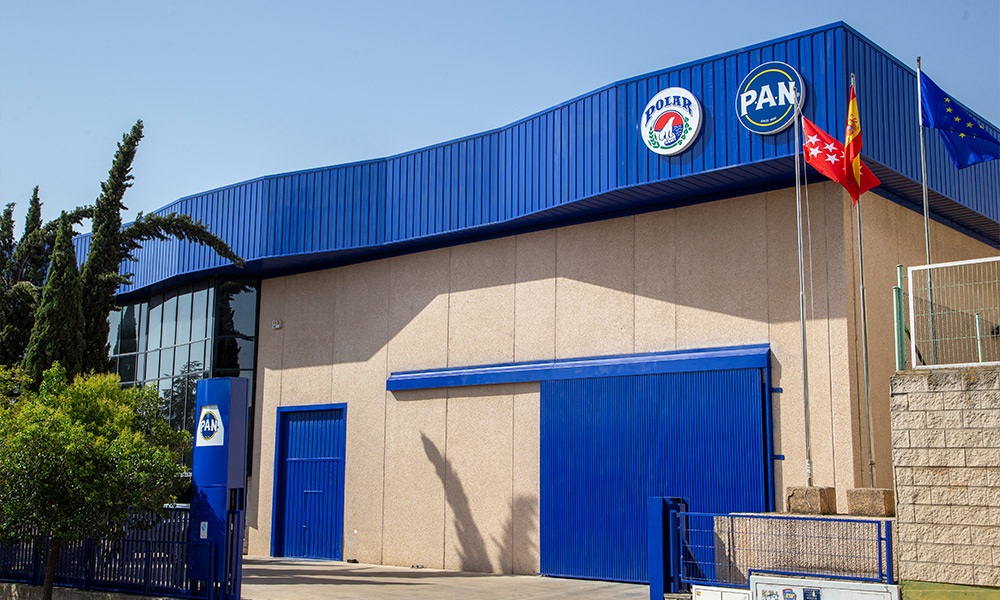 26/01/2023
Distribution Center Opening
Empresas Polar's operation in Spain grows with the opening of a new distribution center Empresas Polar, through its subsidiary Alimentos...