FROZEN CASSAVA
Yucca is a tuber similar to potato, widely used in Latin American cuisine. It is a frozen product and must be previously cooked before consumption.
Content: 500 gr.
2,50€
RECIPES CREATED WITH OUR PRODUCTS
Create special moments with our delicious recipes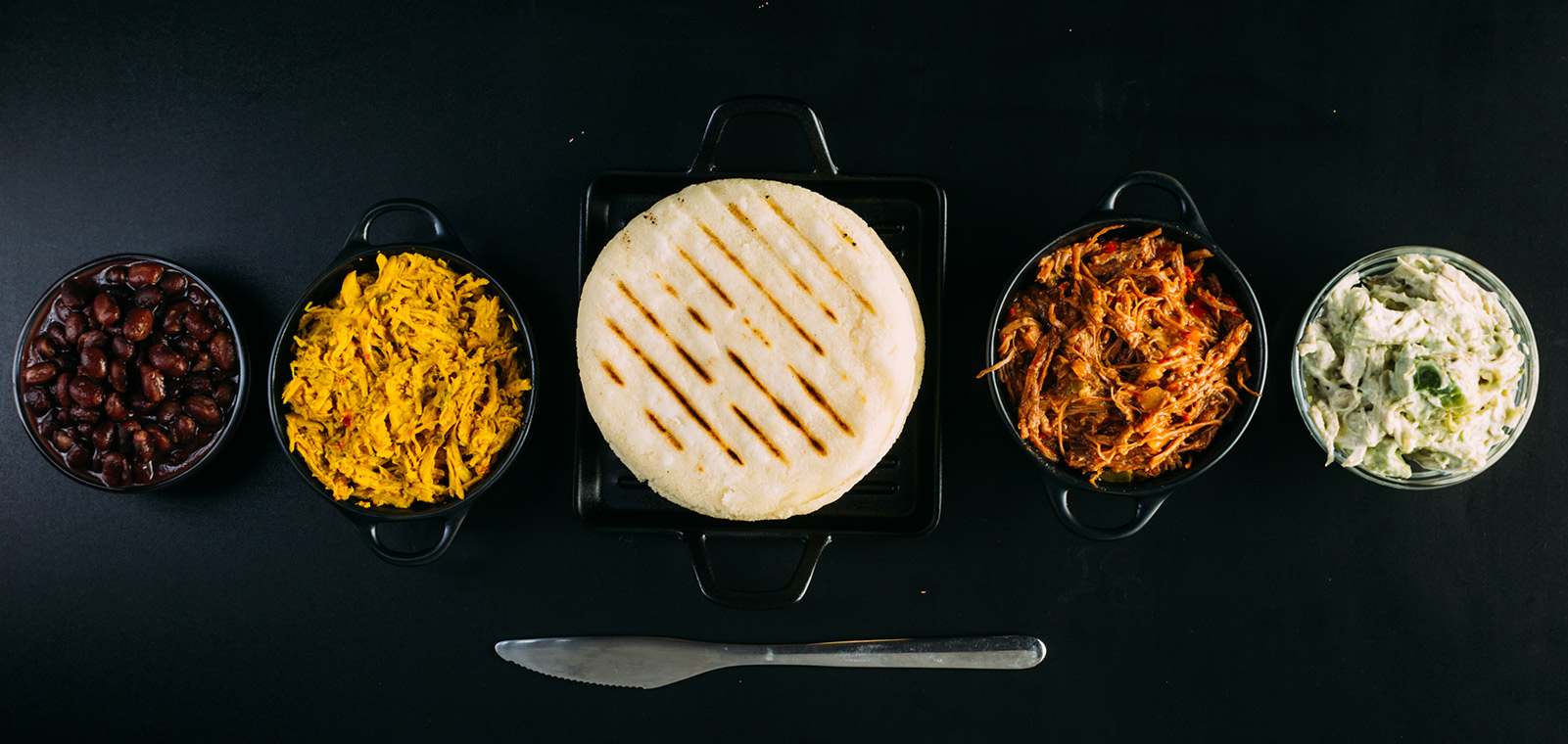 TRADITIONAL VENEZUELAN AREPA

10 minutes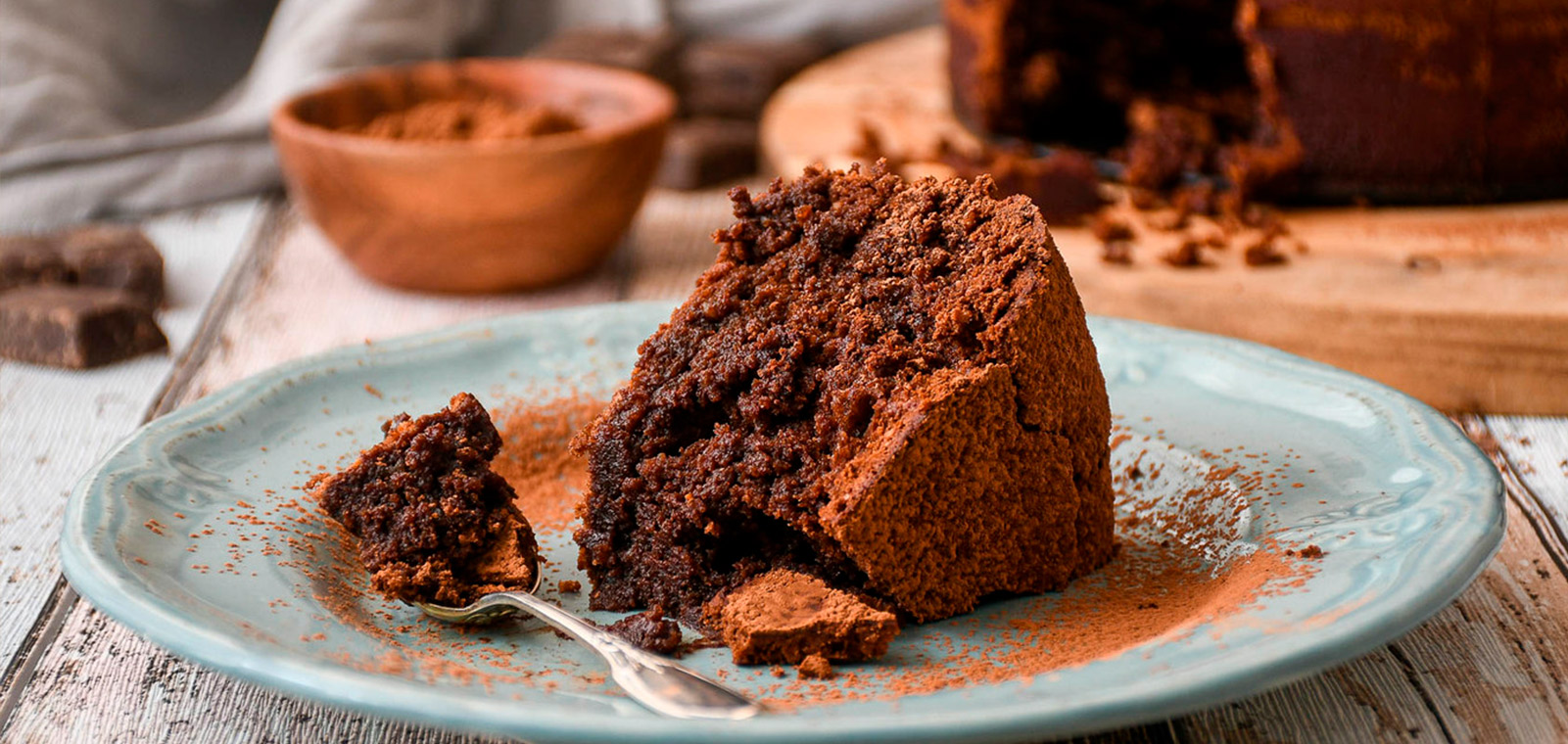 CHOCOLATE CAKE (GLUTEN FREE)

45 minutes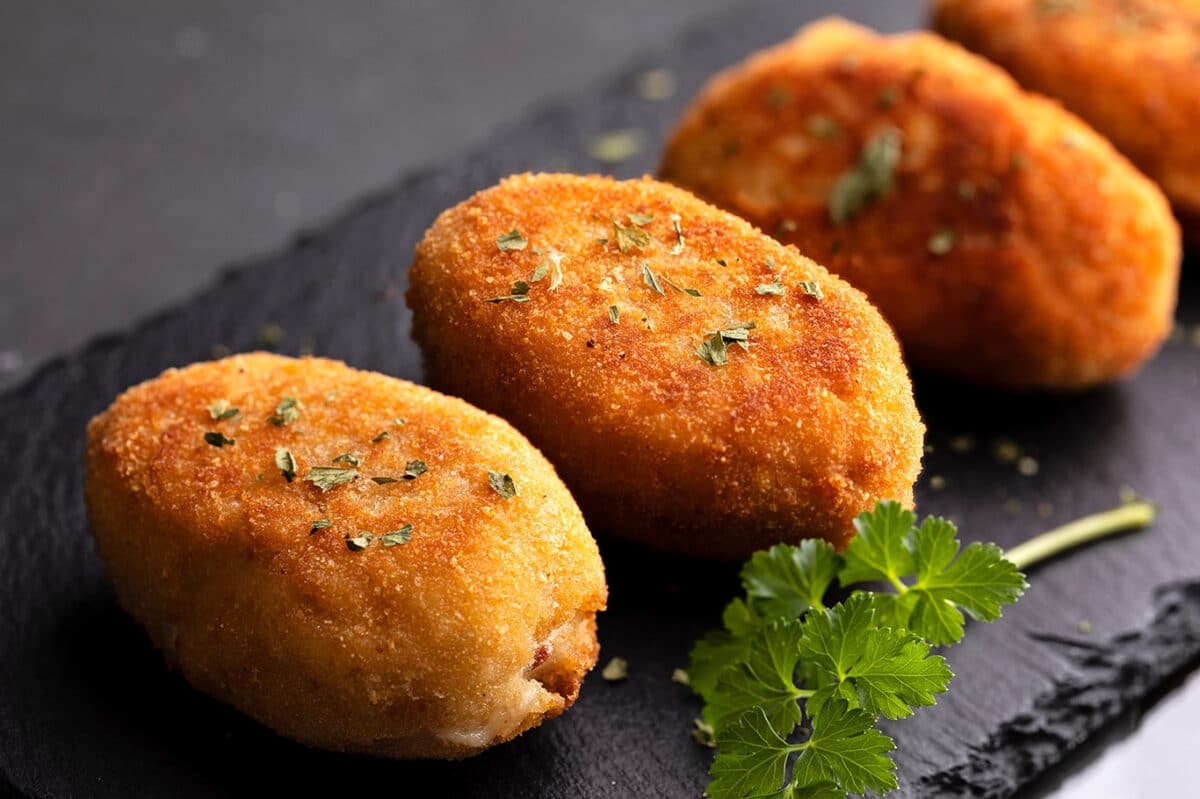 CHICKEN AND CHEESE CROQUETTES

20 minutes
Latest news
See our latests news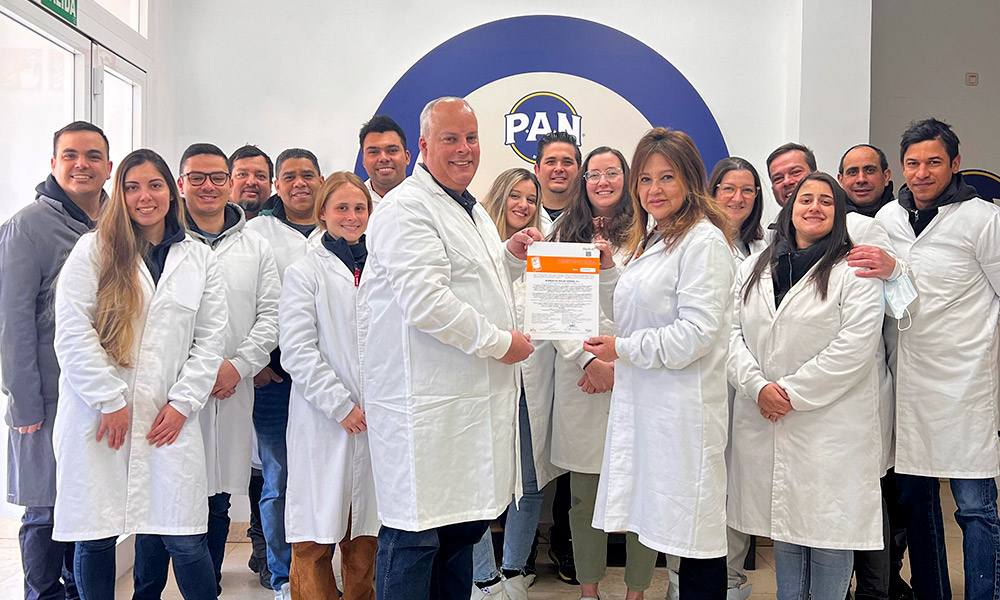 04/04/2023
The facility of Alimentos Polar España has been awarded with the IFS certification for a third year in a row.
Madrid, March 6, 2023 – LGAI TECHNOLOGICAL CENTER, S.A. (APPLUS), the official certifying entity for IFS (International FeaturedStandards Food) standards...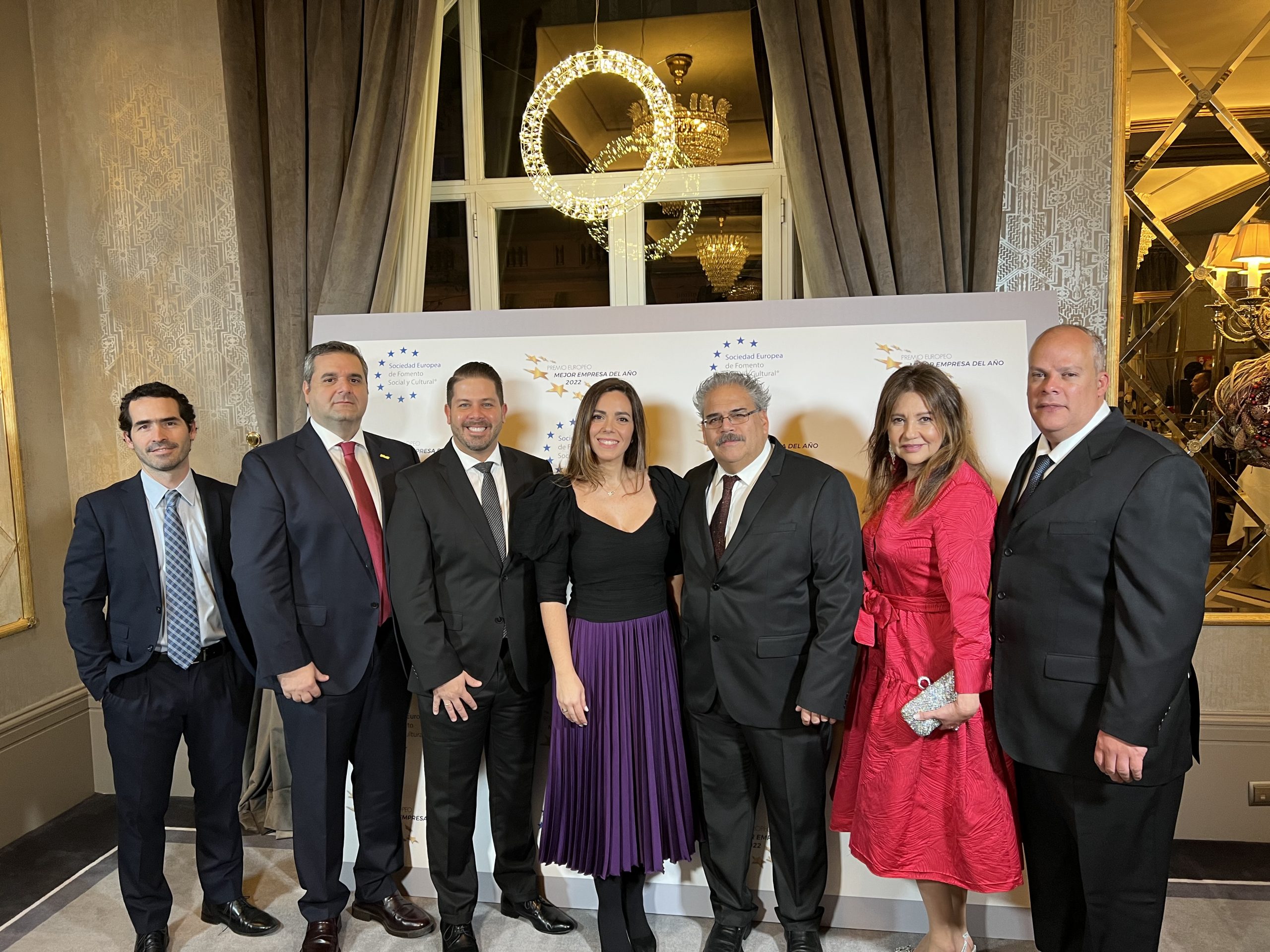 26/01/2023
Alimentos Polar Spain wins the European Company of the Year Award 2022
Alimentos Polar Spain wins the European Award for Best Company of the Year 2022. ● The European Society for Social...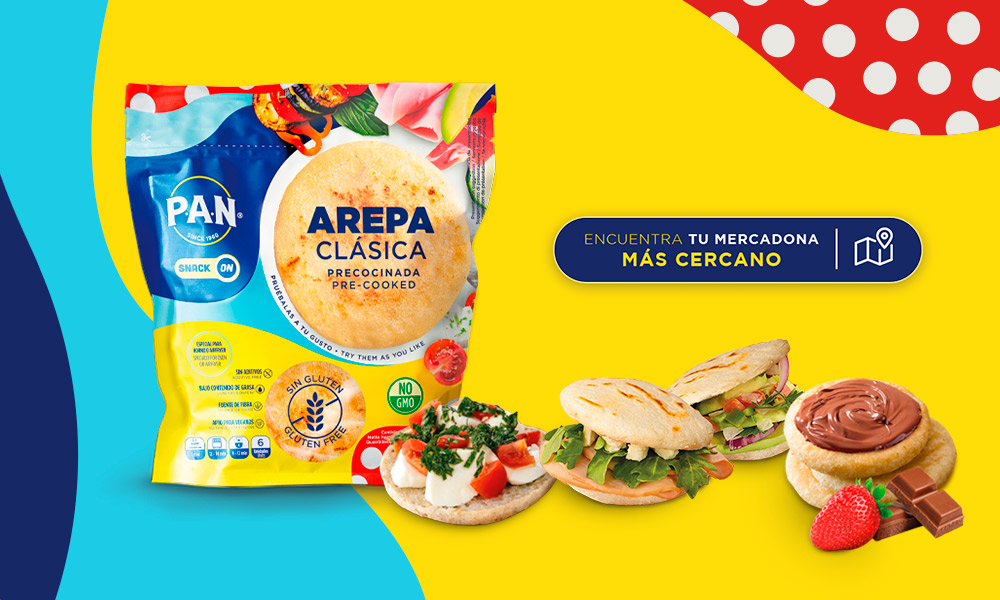 26/01/2023
Launch of new P.A.N. Frozen Arepas
P.A.N. launches its ready-to-eat frozen arepa, an original version of this emblematic dish that will be available in Mercadona. P.A.N....