TEQUEÑOS PIZZA
Pizza-flavored crunchy dough sticks. Ideal for breakfast or snack, it is an alternative for children. They contain dairy, egg and gluten. They can be prepared fried or baked. Contains 12 units
7,20€
Description
The pizza tequeños are stuffed with fresh cheese flavored with tomato and basil. You don't want to miss them!
RECIPES CREATED WITH OUR PRODUCTS
Create special moments with our delicious recipes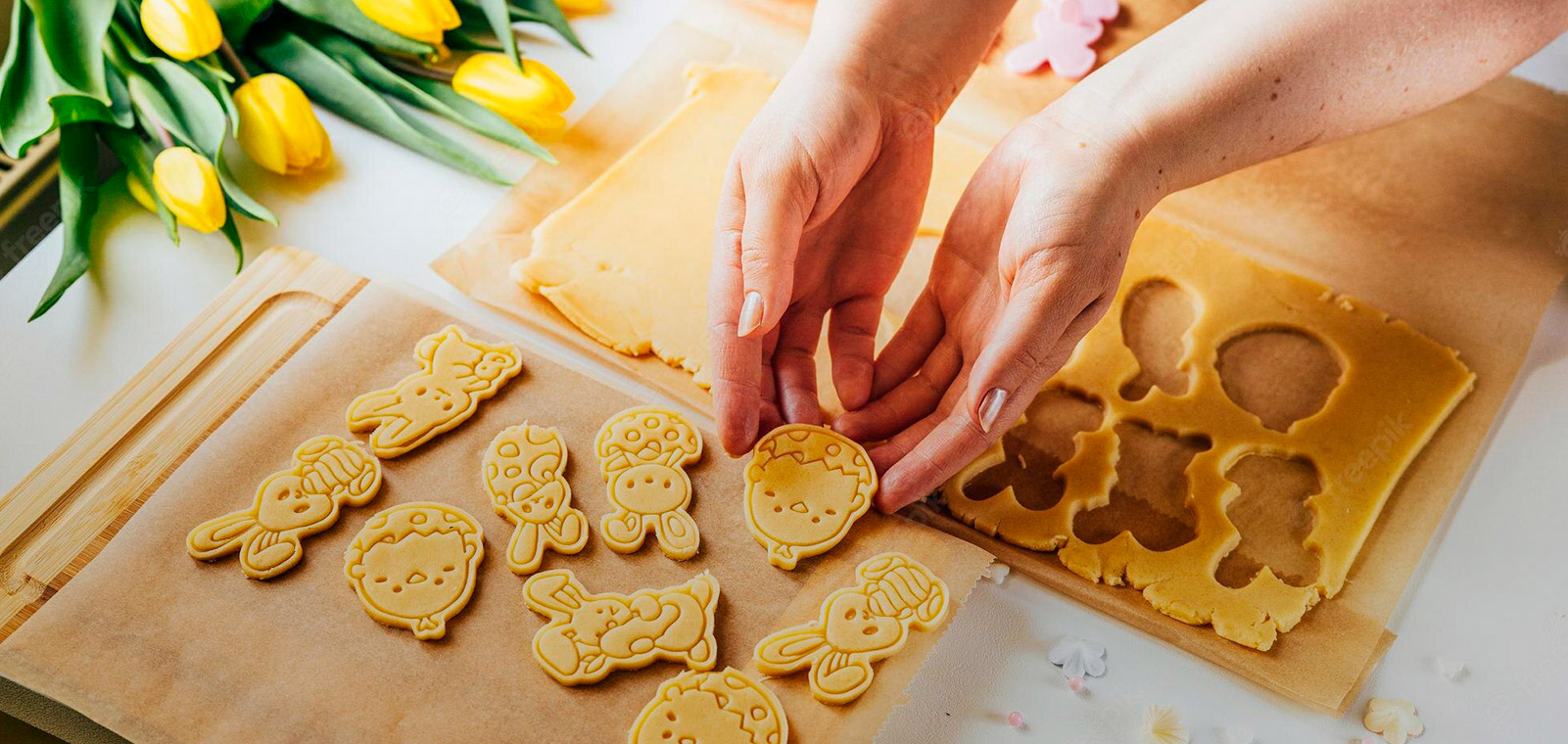 SWEET COOKIES (Gluten Free)

2/3 hours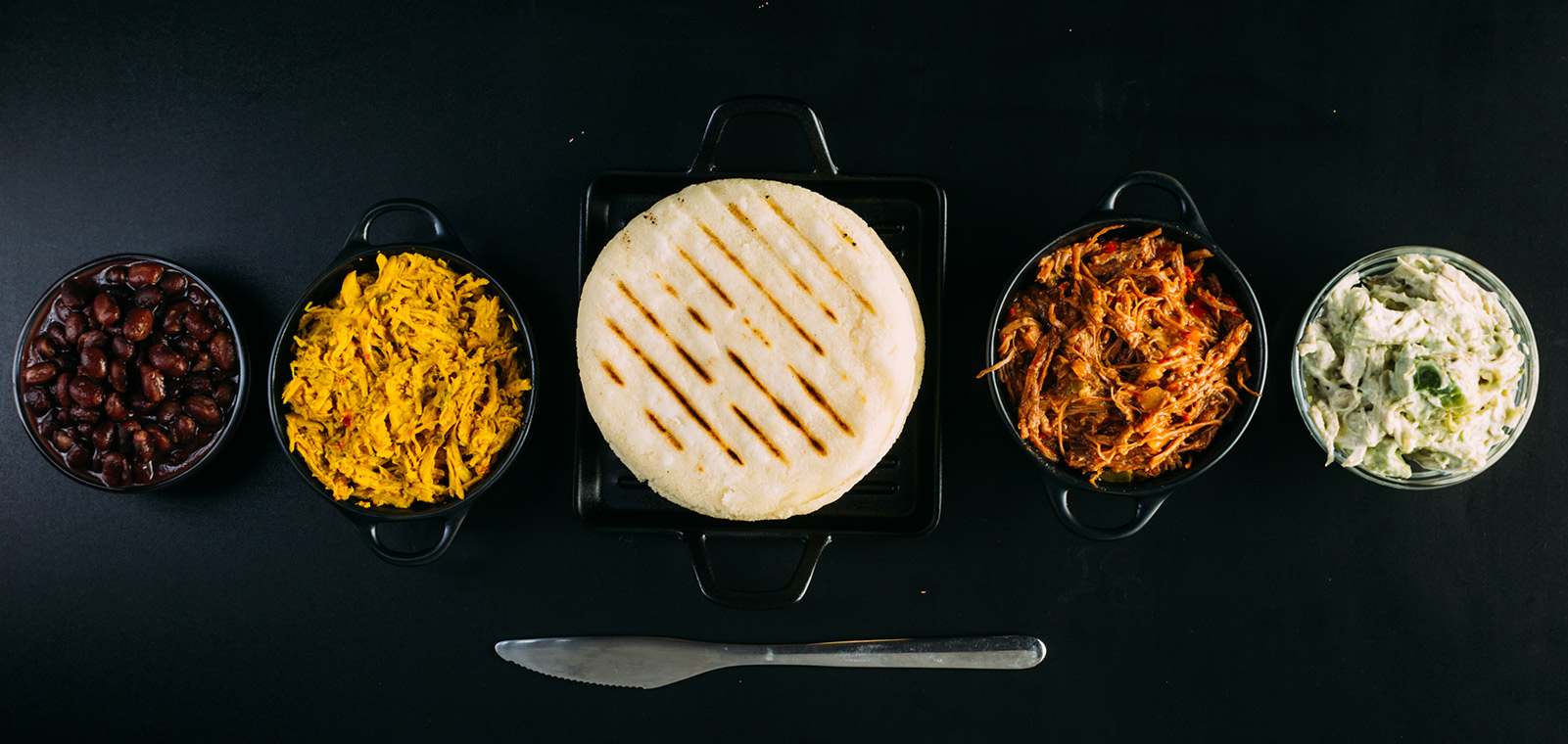 TRADITIONAL VENEZUELAN AREPA

10 minutes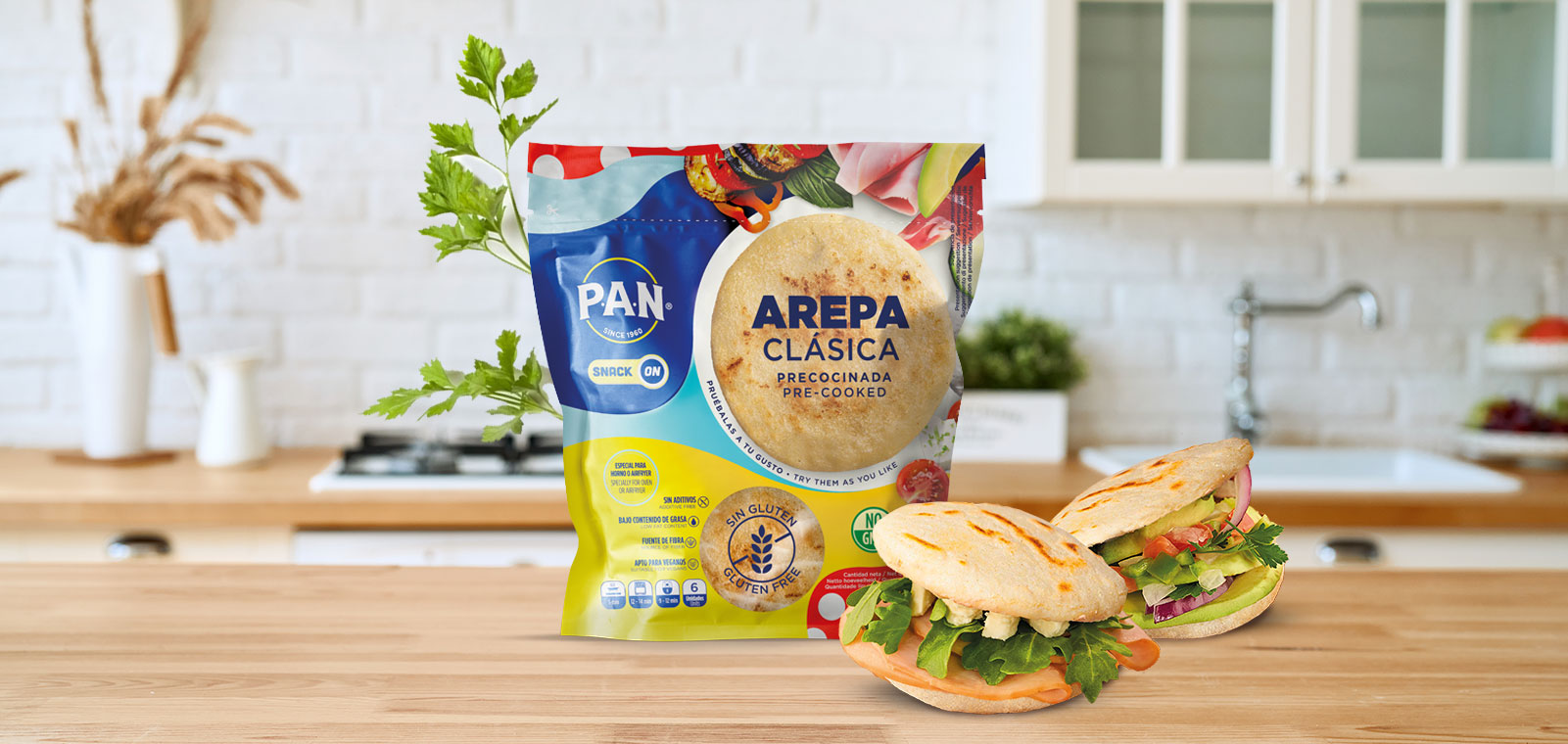 AREPA DE PAVO Y FETA

5 Minutes
Latest news
See our latests news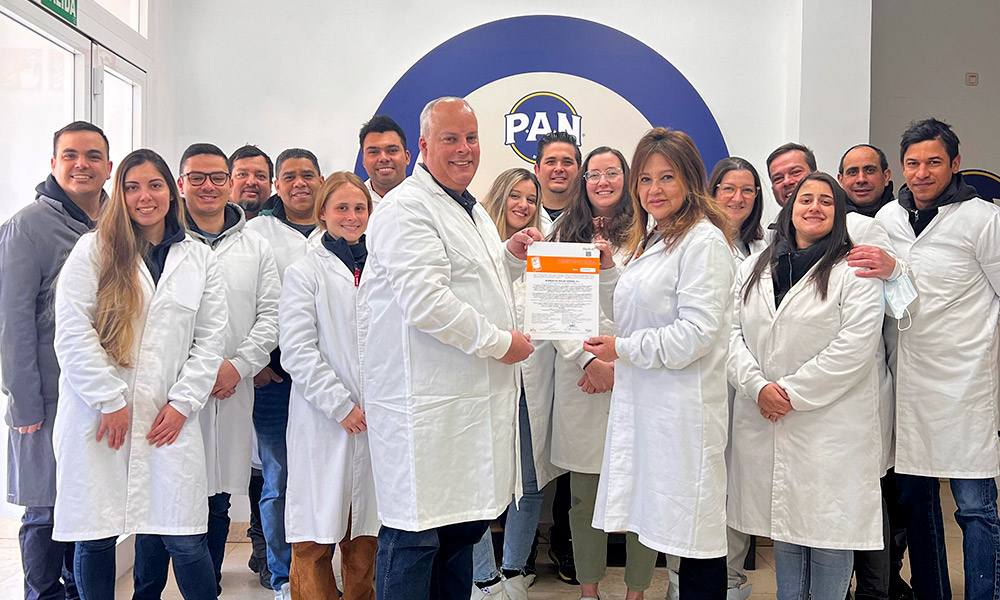 04/04/2023
The facility of Alimentos Polar España has been awarded with the IFS certification for a third year in a row.
Madrid, March 6, 2023 – LGAI TECHNOLOGICAL CENTER, S.A. (APPLUS), the official certifying entity for IFS (International FeaturedStandards Food) standards...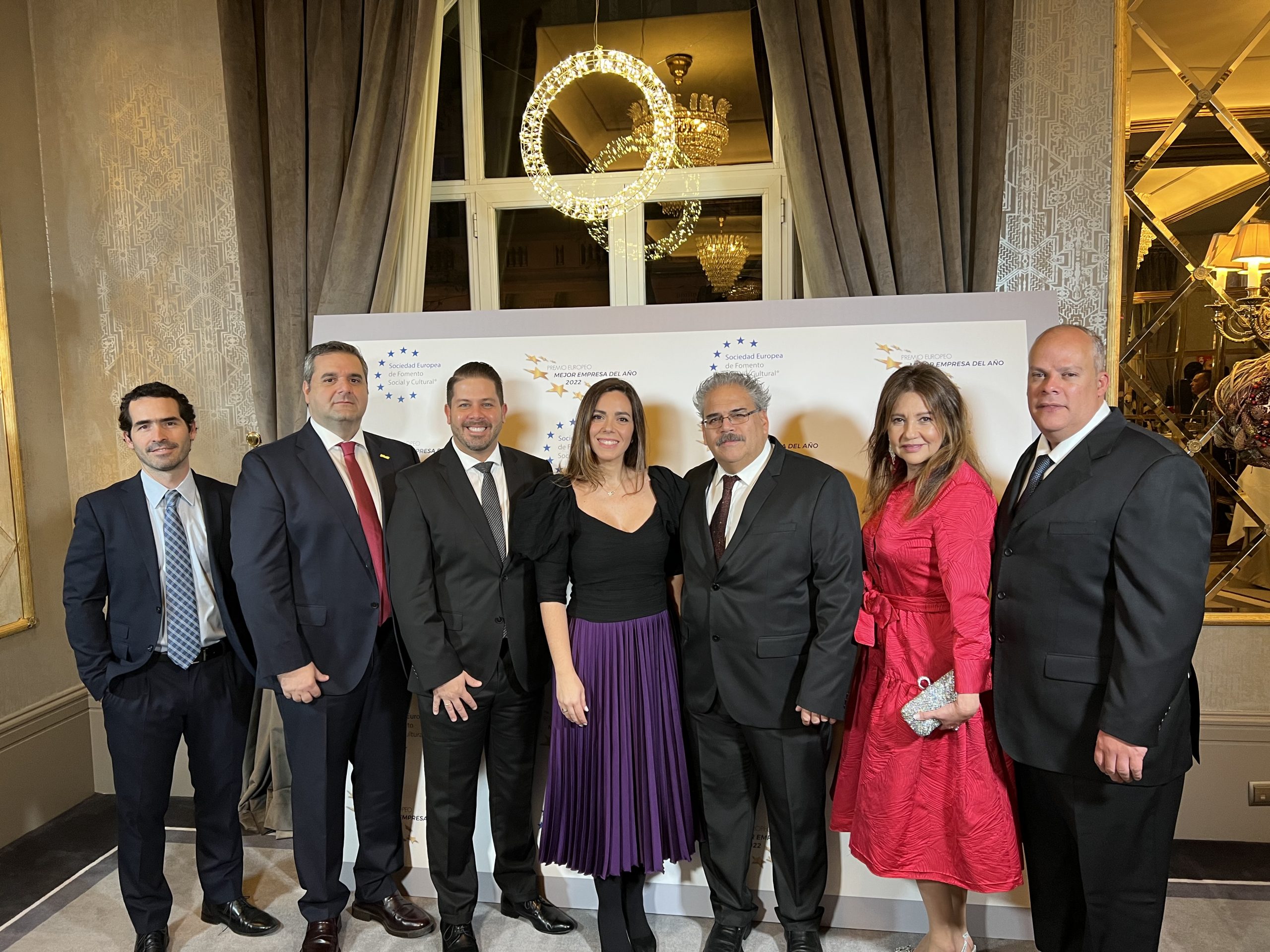 26/01/2023
Alimentos Polar Spain wins the European Company of the Year Award 2022
Alimentos Polar Spain wins the European Award for Best Company of the Year 2022. ● The European Society for Social...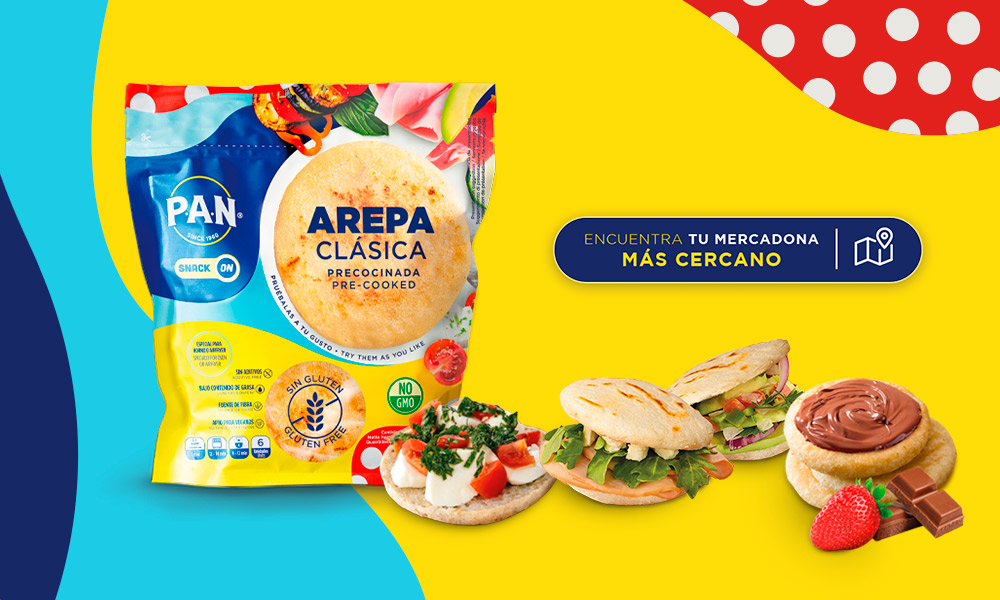 26/01/2023
Launch of new P.A.N. Frozen Arepas
P.A.N. launches its ready-to-eat frozen arepa, an original version of this emblematic dish that will be available in Mercadona. P.A.N....