SHREDDED CHICKEN
Cooked pulled chicken breast, seasoned with a mixture of spices and vegetables, ready to serve and heat. Contains gluten. Contents: 400gr.
8,00€
RECIPES CREATED WITH OUR PRODUCTS
Create special moments with our delicious recipes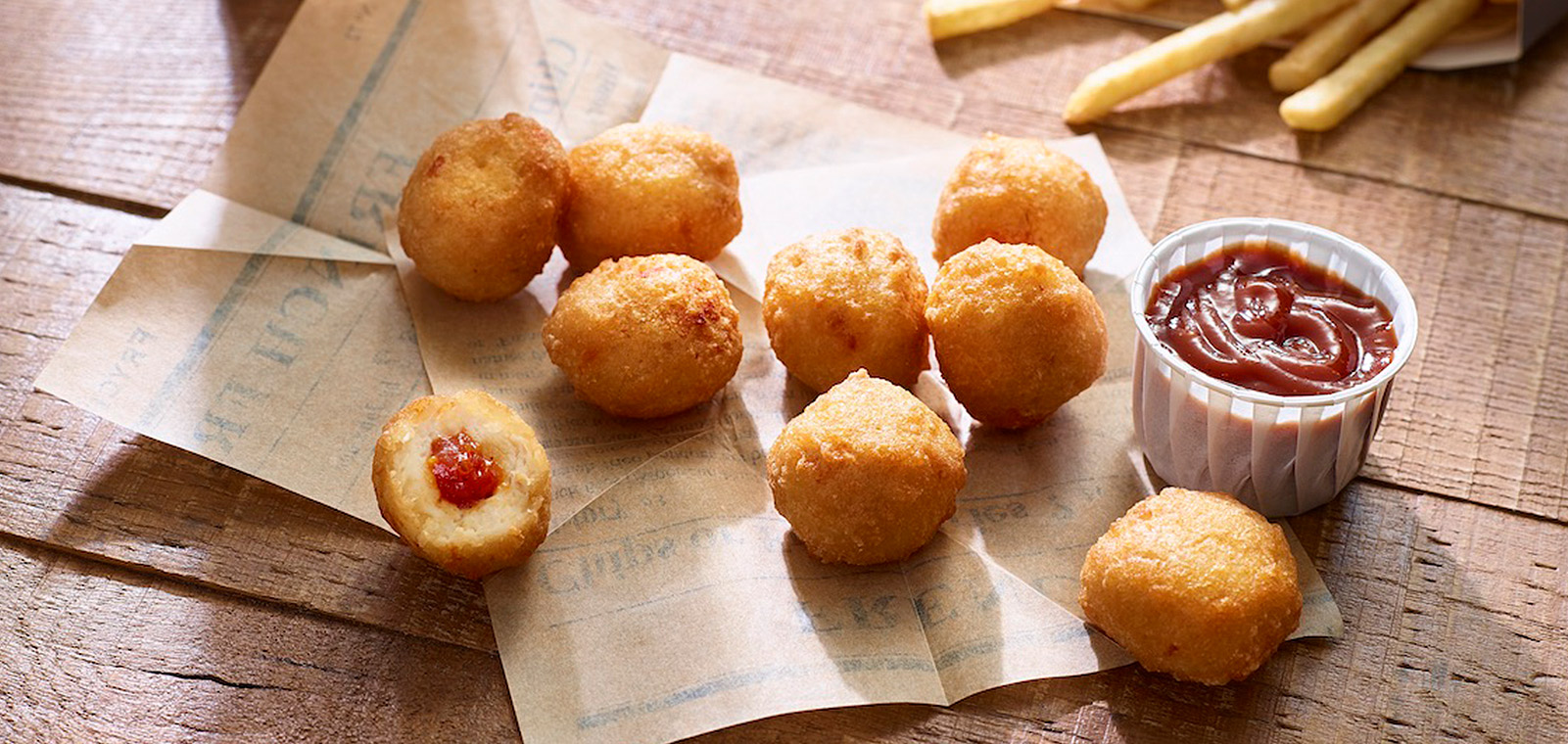 CHICKEN DUMPLINGS WITH BARBEQUE SAUCE

1 hora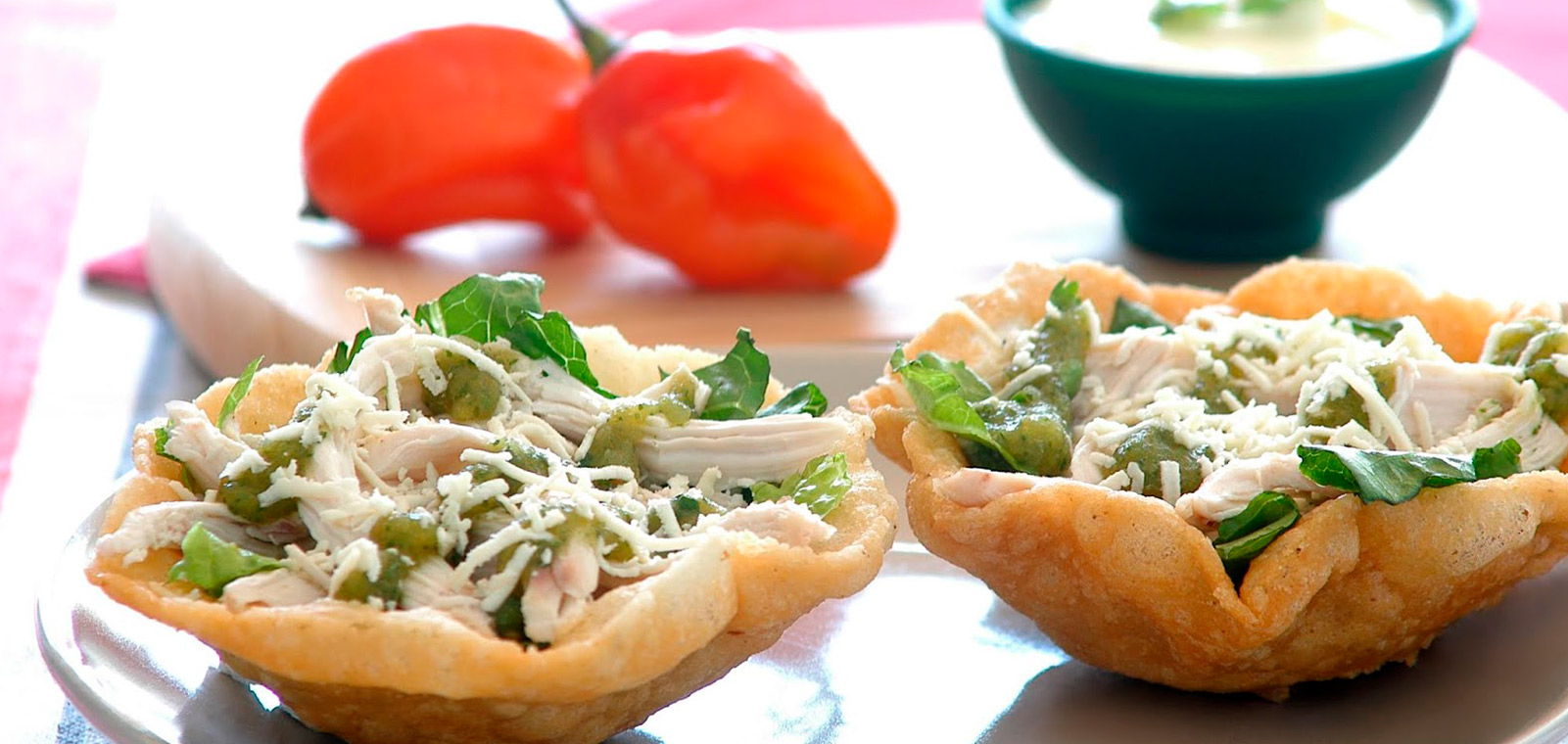 CORN AND COCONUT BASKETS TOPPED WITH CHICKEN AND AVOCADO

2/3 hours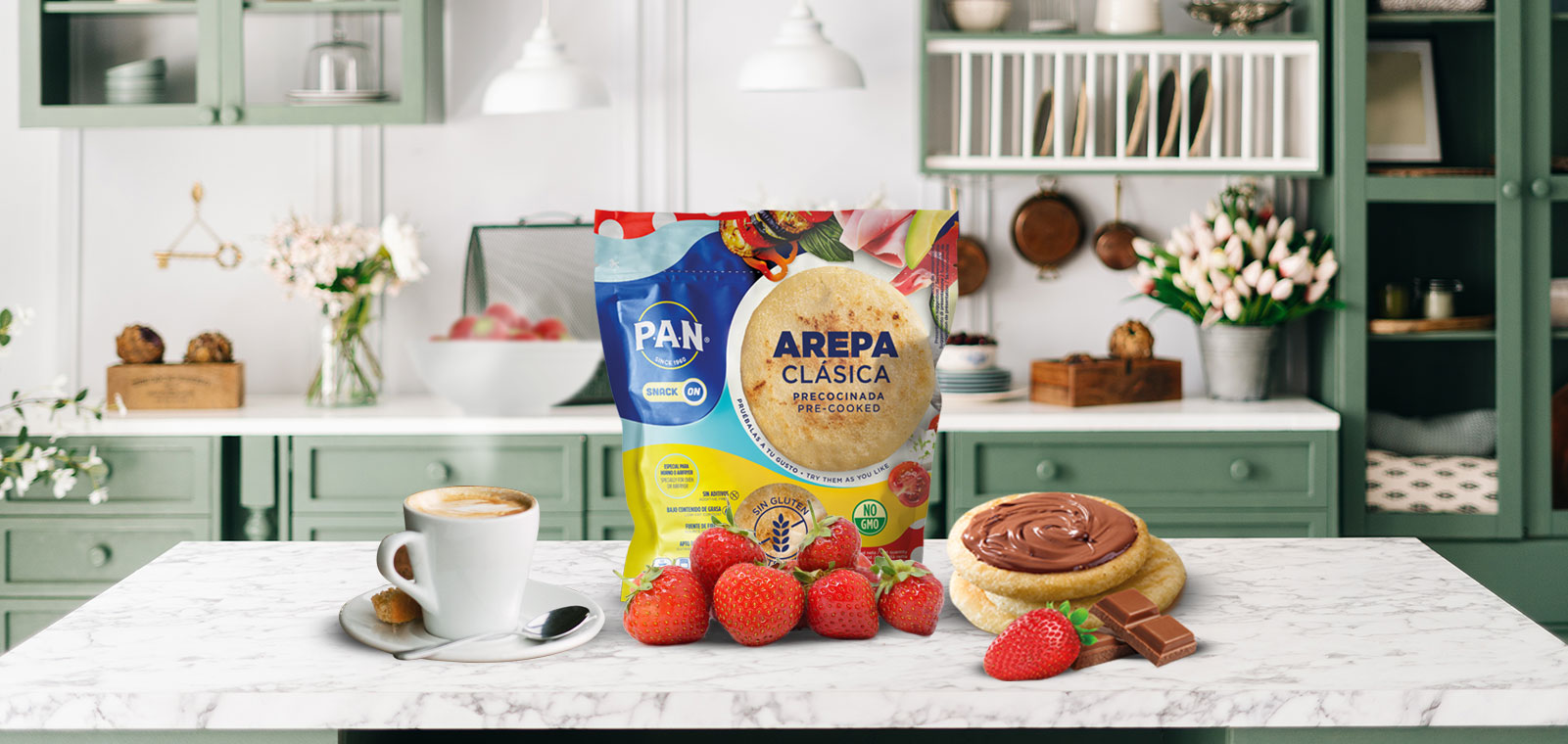 AREPA WITH PEANUT BUTTER AND STRAWBERRY CREAM

5 minutes
Latest news
See our latests news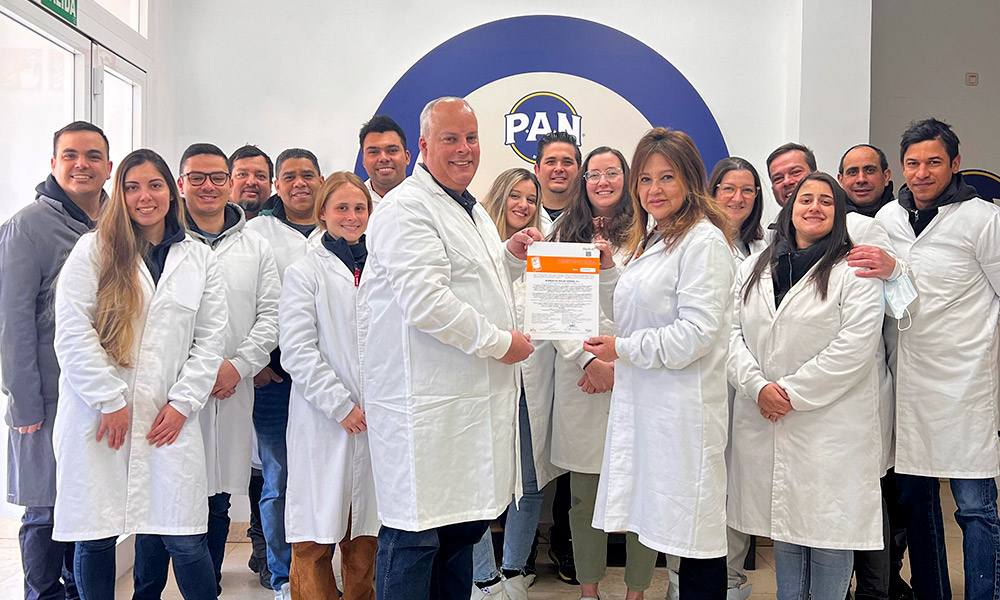 04/04/2023
The facility of Alimentos Polar España has been awarded with the IFS certification for a third year in a row.
Madrid, March 6, 2023 – LGAI TECHNOLOGICAL CENTER, S.A. (APPLUS), the official certifying entity for IFS (International FeaturedStandards Food) standards...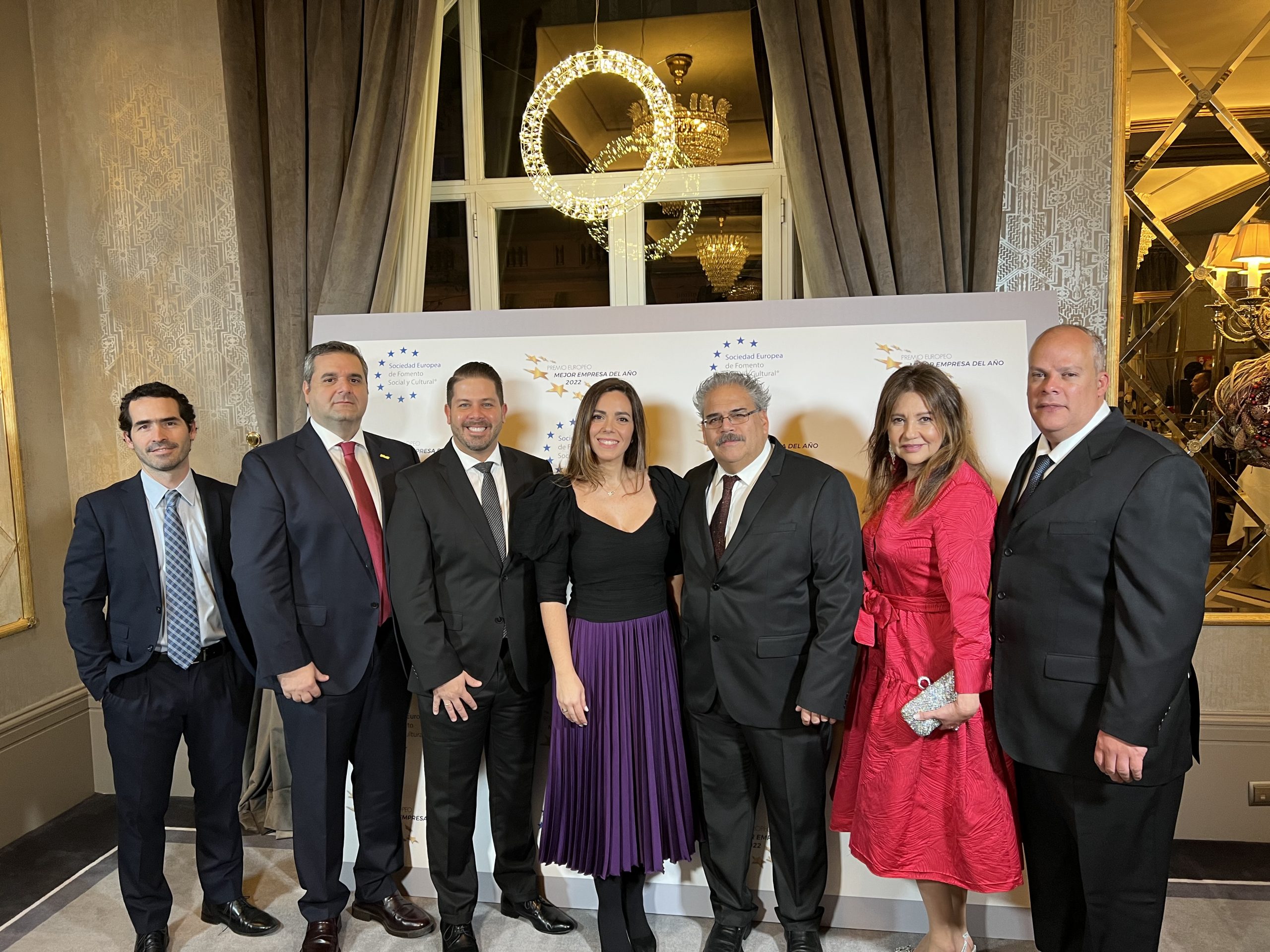 26/01/2023
Alimentos Polar Spain wins the European Company of the Year Award 2022
Alimentos Polar Spain wins the European Award for Best Company of the Year 2022. ● The European Society for Social...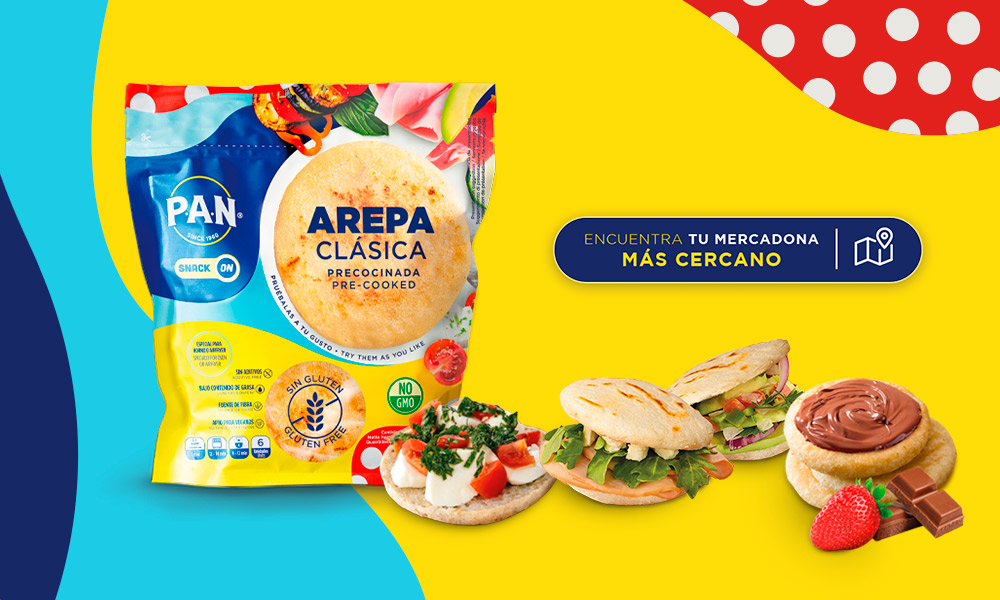 26/01/2023
Launch of new P.A.N. Frozen Arepas
P.A.N. launches its ready-to-eat frozen arepa, an original version of this emblematic dish that will be available in Mercadona. P.A.N....