CHICHA EL CHICHERO
Rice-based drink with vanilla flavor. It is a very thick drink that is taken cold with ice, you can serve it with condensed milk and cinnamon.
RECIPES CREATED WITH OUR PRODUCTS
Create special moments with our delicious recipes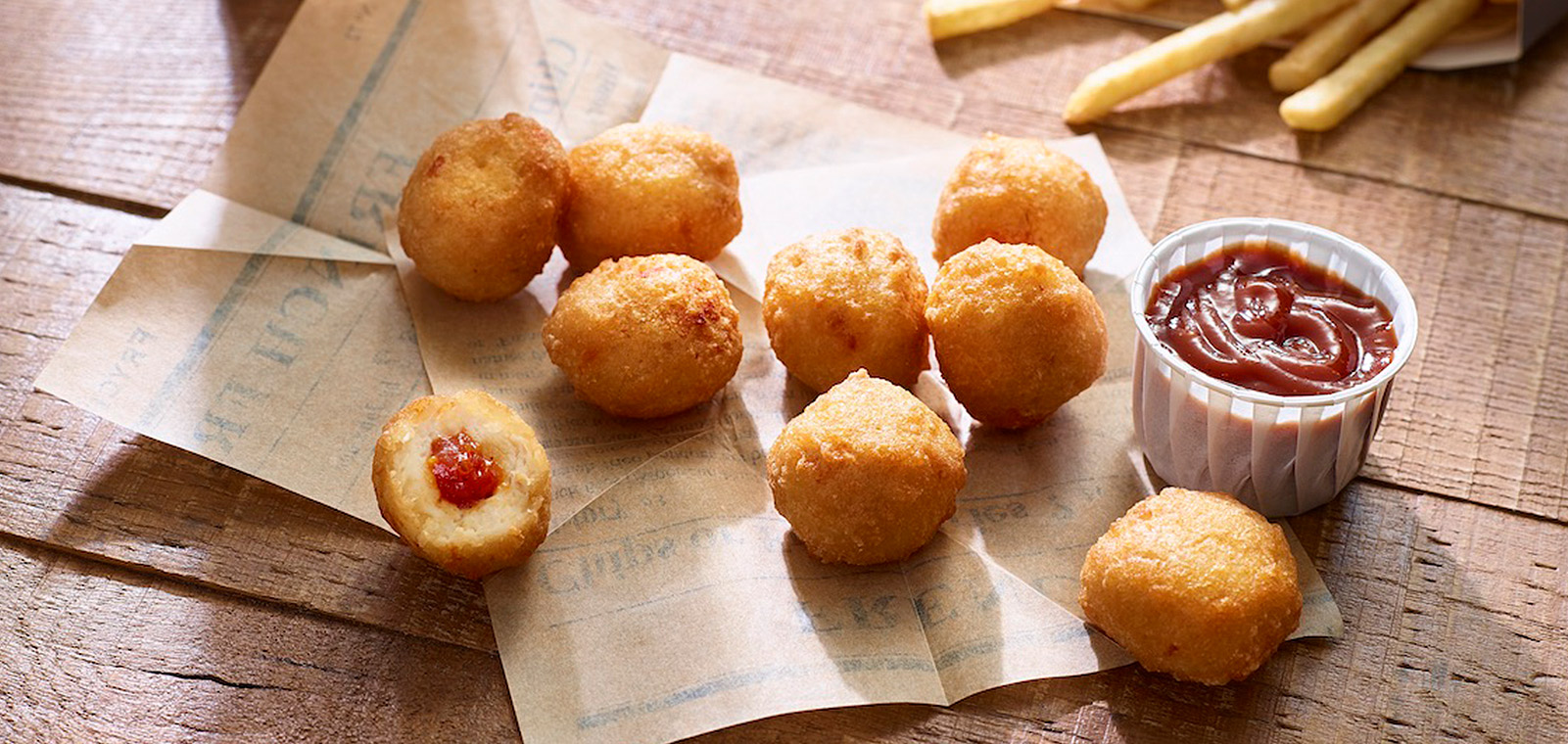 CHICKEN DUMPLINGS WITH BARBEQUE SAUCE

1 hora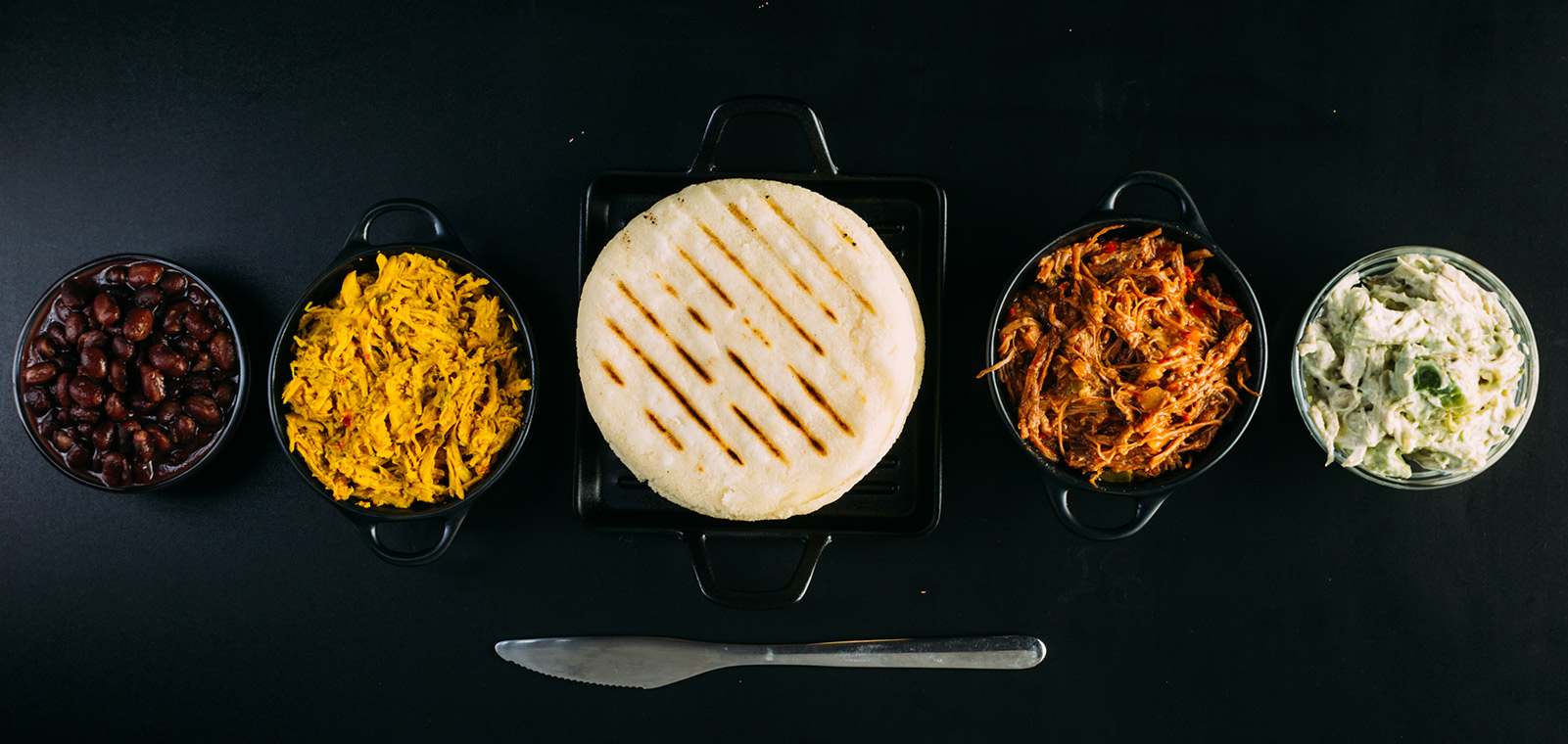 TRADITIONAL VENEZUELAN AREPA

25 Minutes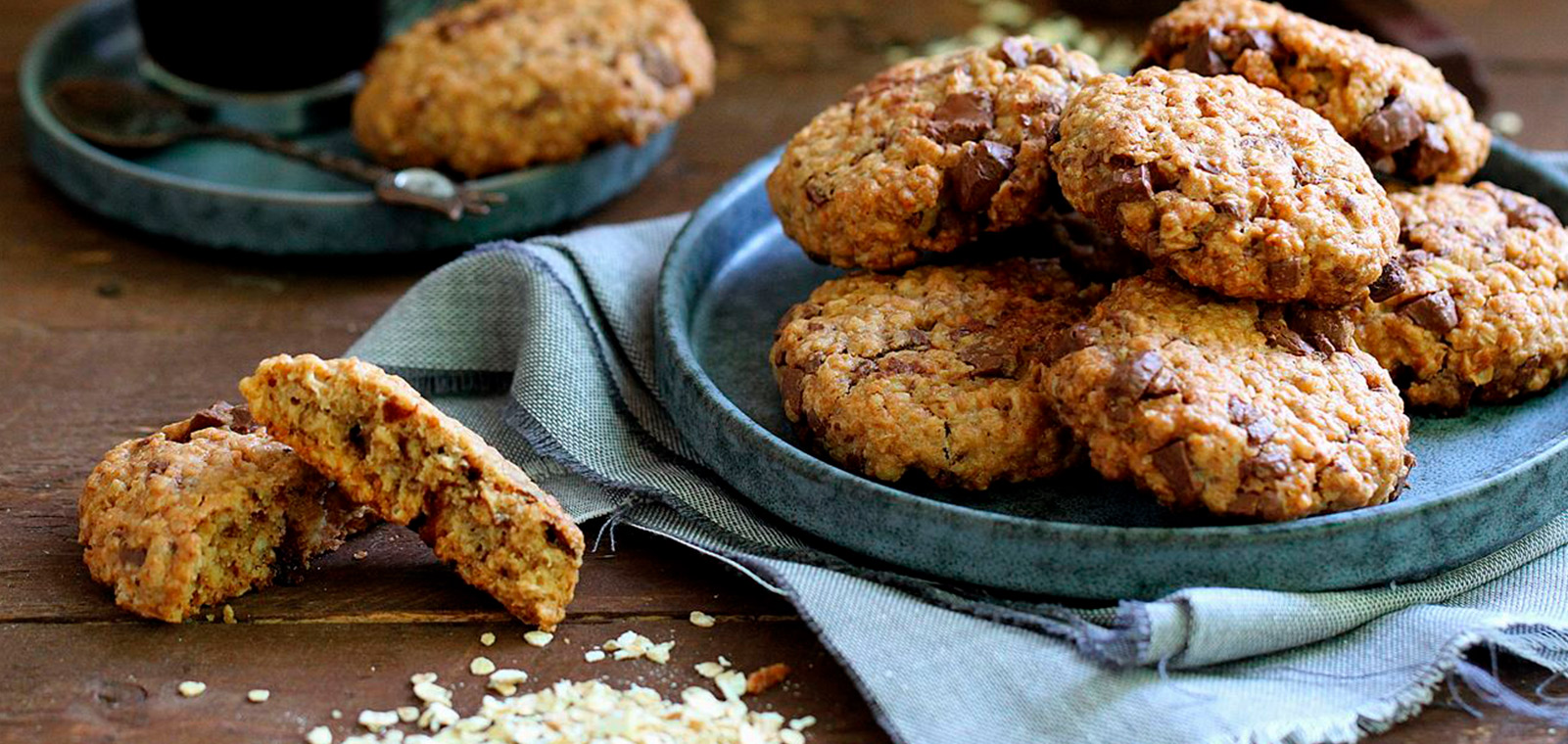 OATMEAL AND CHOCOLATE COOKIES

1 hour
Latest news
See our latests news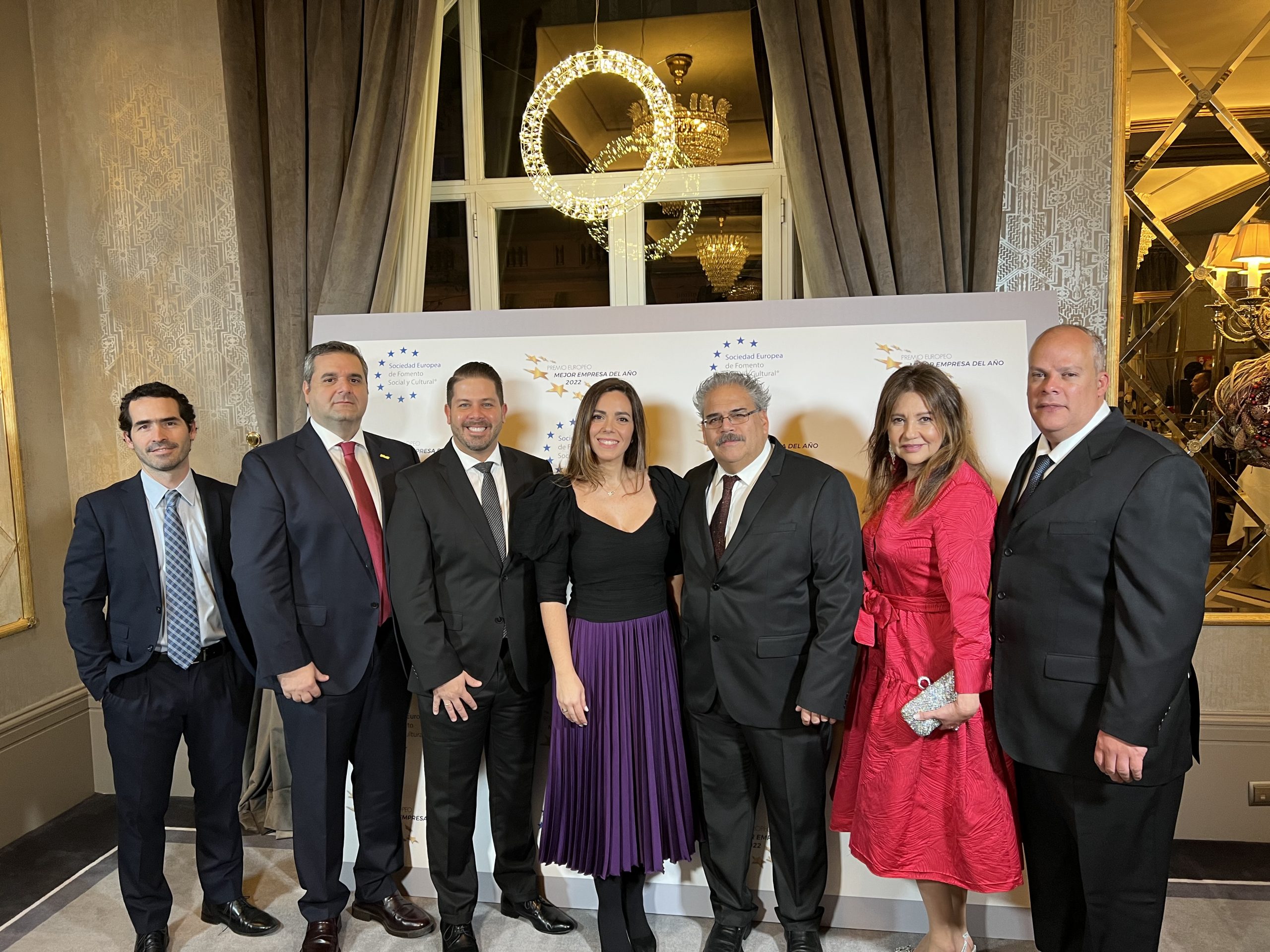 26/01/2023
Alimentos Polar Spain wins the European Company of the Year Award 2022
Alimentos Polar Spain wins the European Award for Best Company of the Year 2022. ● The European Society for Social...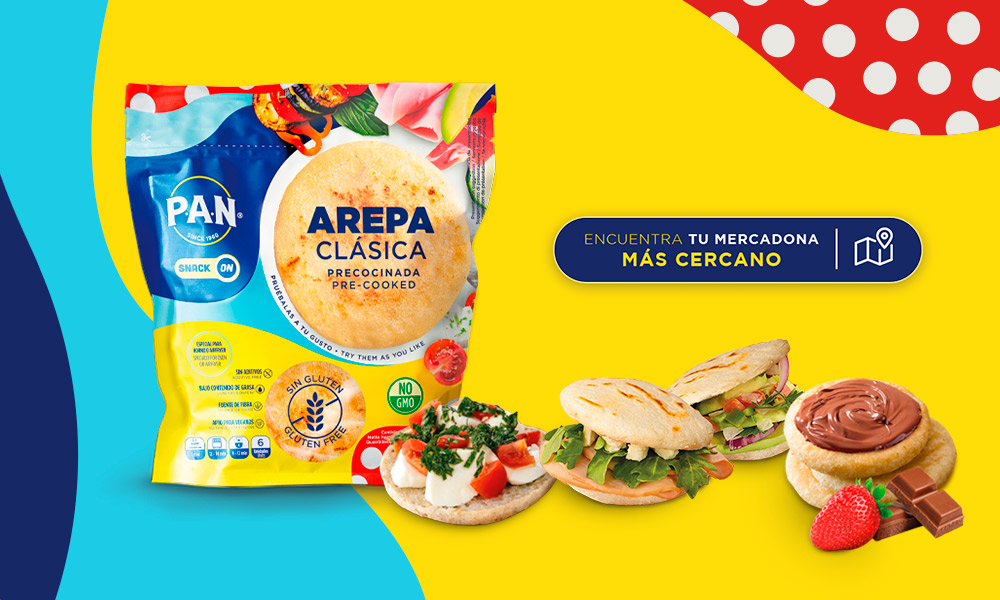 26/01/2023
Launch of new P.A.N. Frozen Arepas
P.A.N. launches its ready-to-eat frozen arepa, an original version of this emblematic dish that will be available in Mercadona. P.A.N....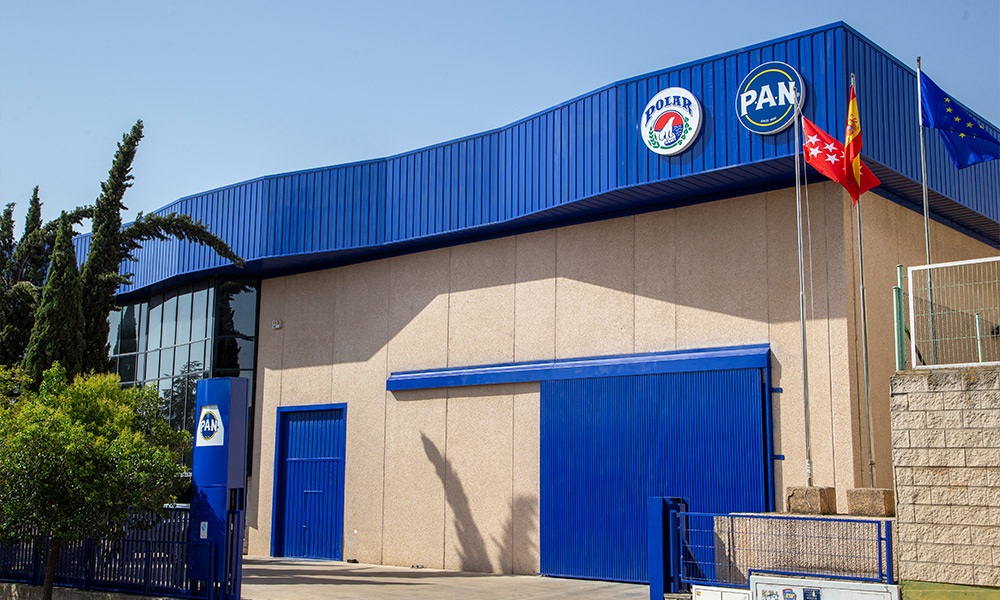 26/01/2023
Distribution Center Opening
Empresas Polar's operation in Spain grows with the opening of a new distribution center Empresas Polar, through its subsidiary Alimentos...